30.08.2021
ROUND 10- Monster Energy British Grand Prix
A DIFFICULT RACE, IN A DIFFICULT PERIOD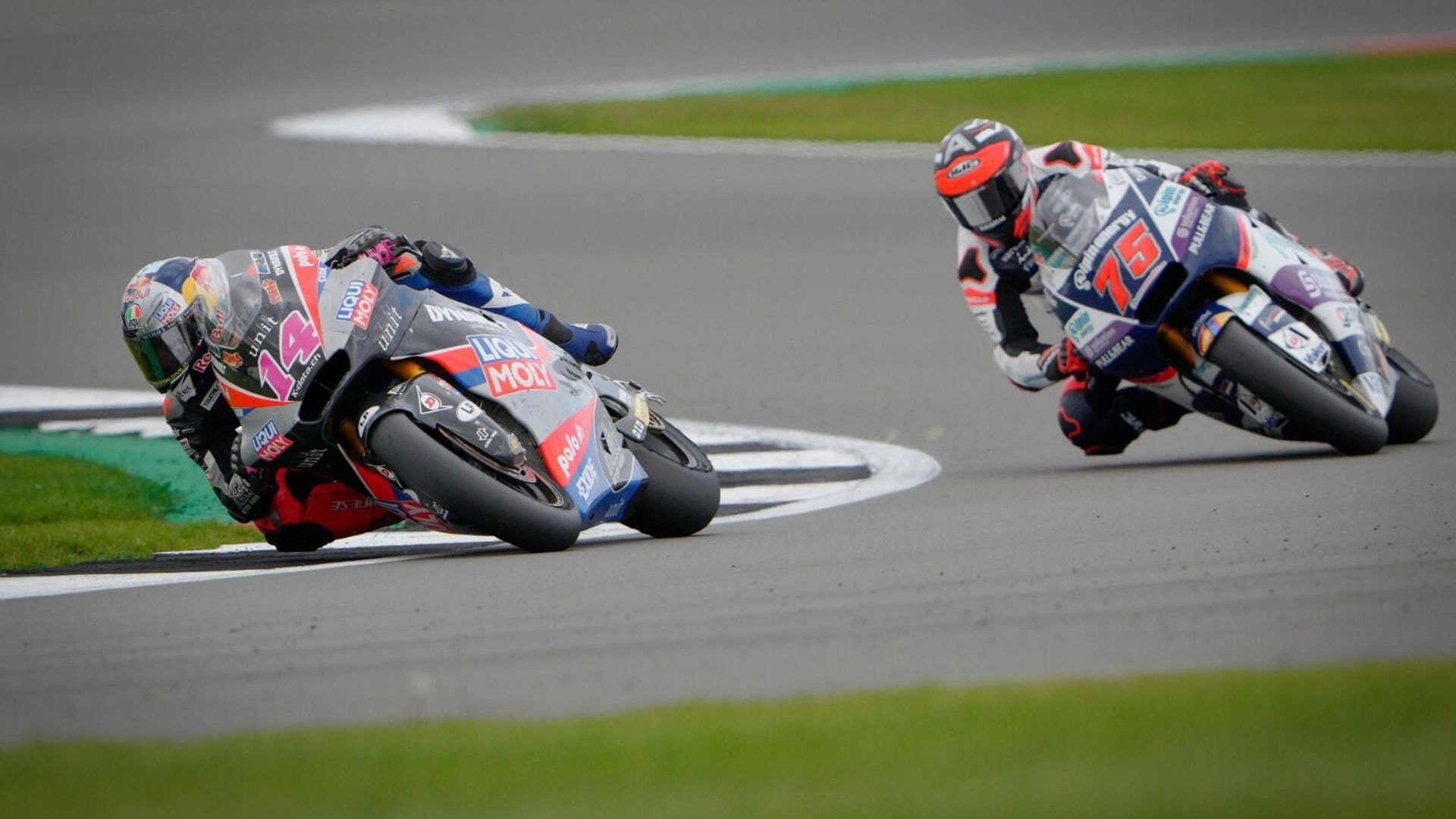 In front of the sold out English grandstands, the British Grand Prix finally took place again after a year of abstinence and the thousands of English spectators managed to warm up the atmosphere despite the autumn temperatures.

Our Tony started this sunny Silverstone Sunday with a promising Warm-Up, finished in 14th position. From the 22nd position on the grid, however, the young Italian did not have an easy starting line-up for the upcoming 18-lap battle. However, the rookie managed to recover a total of four positions finishing in 18th place, unfortunately still too far from the points zone.
They were not easy days on the 5.9 kilometer circuit in Great Britain, just as the period we are going through is not easy at all, which leaves our Shark angry and disappointed, because putting all of himself, unfortunately, is not enough to get to the positions he aspires to. This makes a lot of anger, especially when you are aware of having the potential to do so, but the conditions do not allow at all to express it.
In these last months, in fact, all the hard work that he is doing every day has not yet been repaid. We know very well that at this level there are many variables to take care of and those that are not totally under our control, unfortunately, are not at all right. The work is not giving the fruits we hoped for, but our young rider will not let himself be defeated, he will continue to work hard to achieve his goals, to learn from every battle and he will be back in fifteen days at the MotorLand of Aragon to try to attack with all his means possible, at full throttle. ✊🏻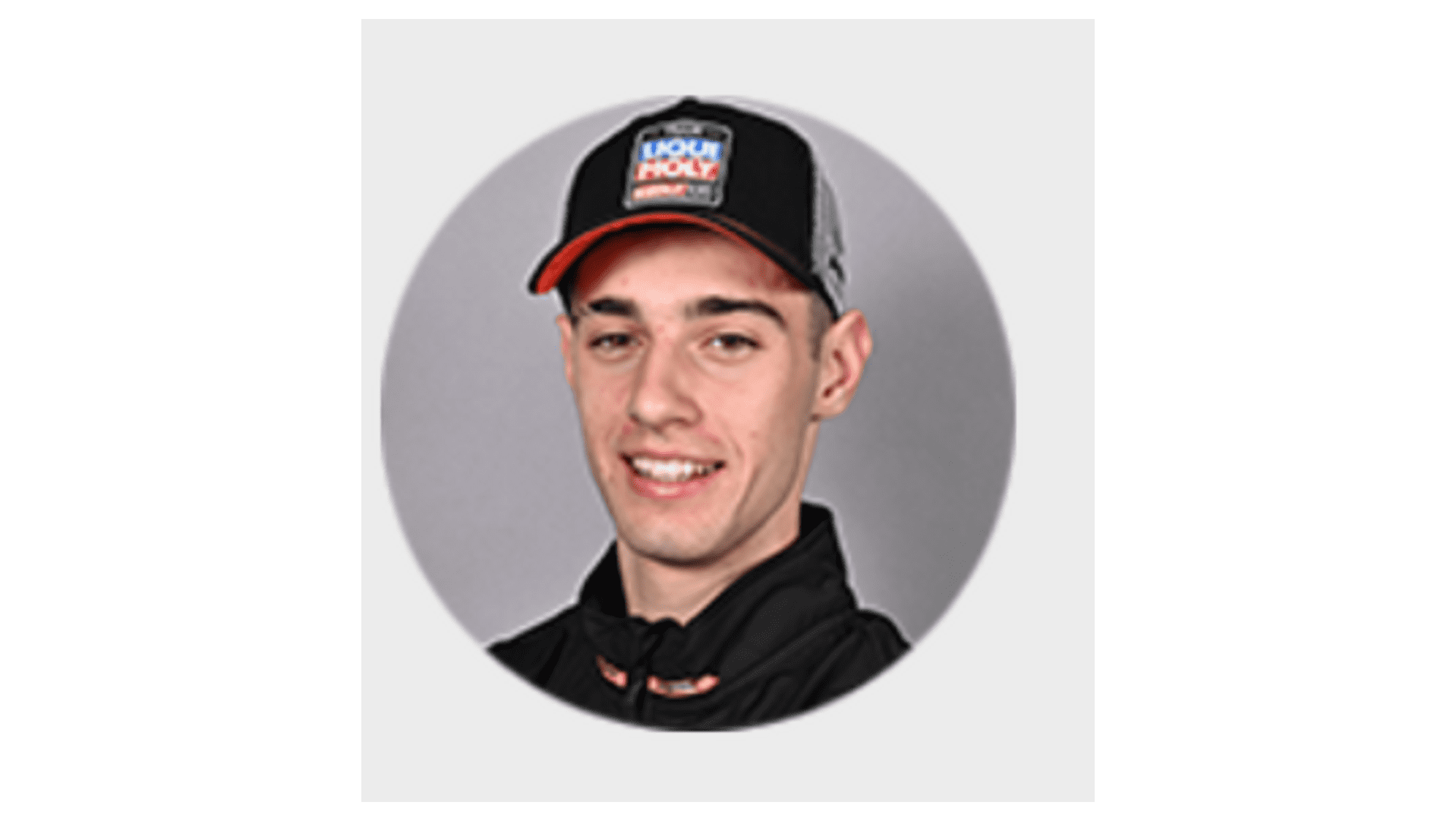 🏁P18
🏆Moto2 World Championship 2021 - P18 - 33 Points
🎙 Tony: "Well, it wasn't an easy race for us and in general it's not an easy period, but we are constantly trying to find the best setup and feeling possible. Surprisingly, I was stronger on the last lap than before or at the beginning of the race. This means that we have to analyze everything very precisely. No matter what, we will continue to work hard and believe we can do it. I am confident that we can still make good progress in the last part of the season. I will again prepare 100% together with my team to have a better race in Aragon. Anyway, we will keep our positive mentality and try to understand why we are where we are, why certain things happen and what I personally need to do to improve, it's still a difficult time for all of us, but let's see what the next race will bring."