ARBOLINO FIGHTS TO SEVENTH PLACE AT DUTCH TT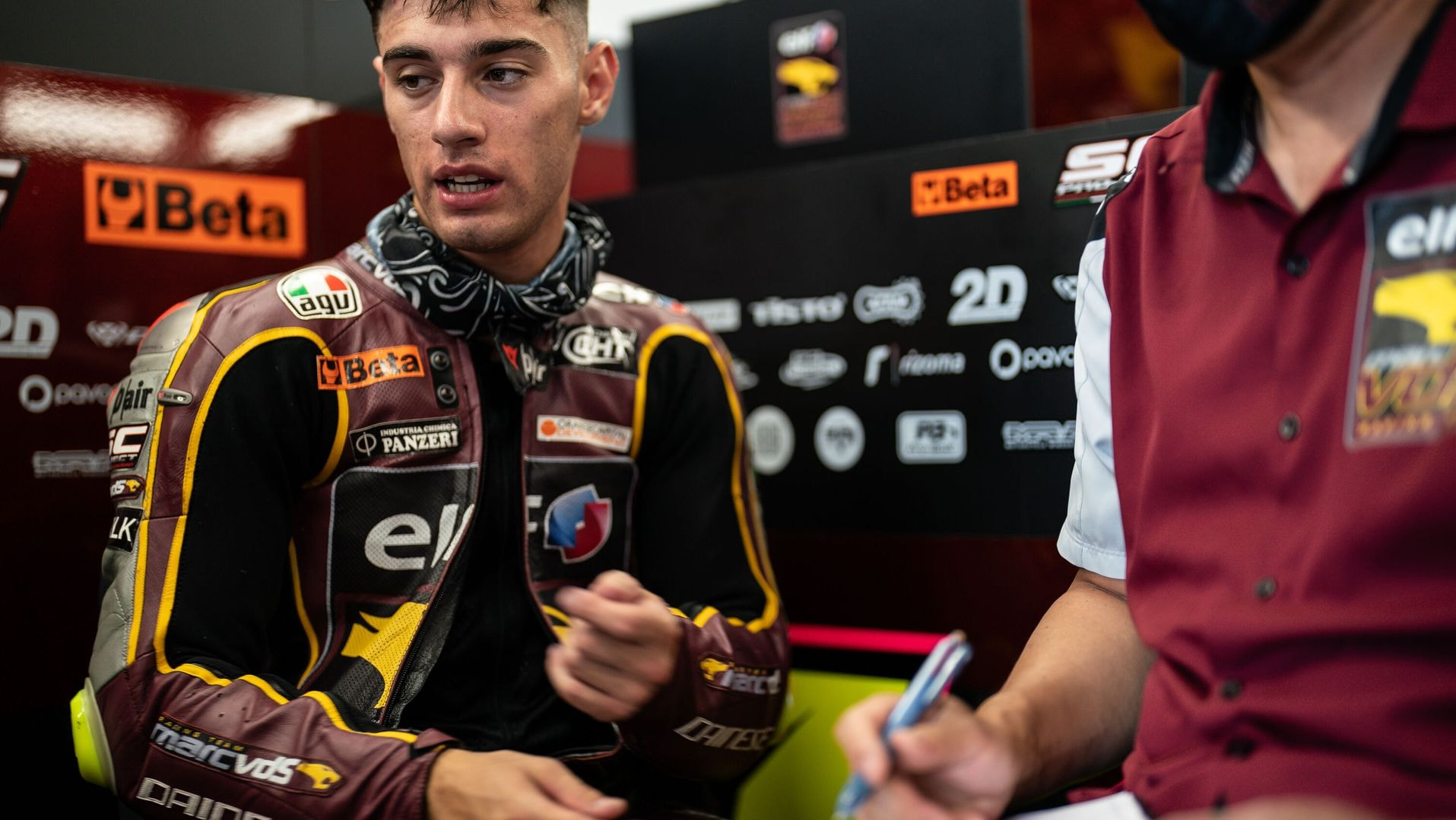 Tony Arbolino ha firmato la prima metà della stagione Moto2 2022 con un ottimo settimo posto sul circuito TT di Assen, davanti a 104.244 fan per il primo TT olandese a tutto ritmo dal 2019.
Provenendo dal 13° posto in griglia, Tony è partito alla grande guadagnando tre posizioni nel primo giro. Il 21enne ha preso poi parte a un'emozionante lotta a sette, ma non è riuscito a resistere alla battaglia per il podio dal giro 13.

Arbolino a poi continuato a mantenuto sempre un ritmo costante per tornare a casa a pochissimo dal vincitore della gara. Il nono posto nella top ten guadagnato oggi, permette a Tony di rimanere quinto nel Campionato del Mondo a soli 42 dal leader. E siamo ancora a metà stagione!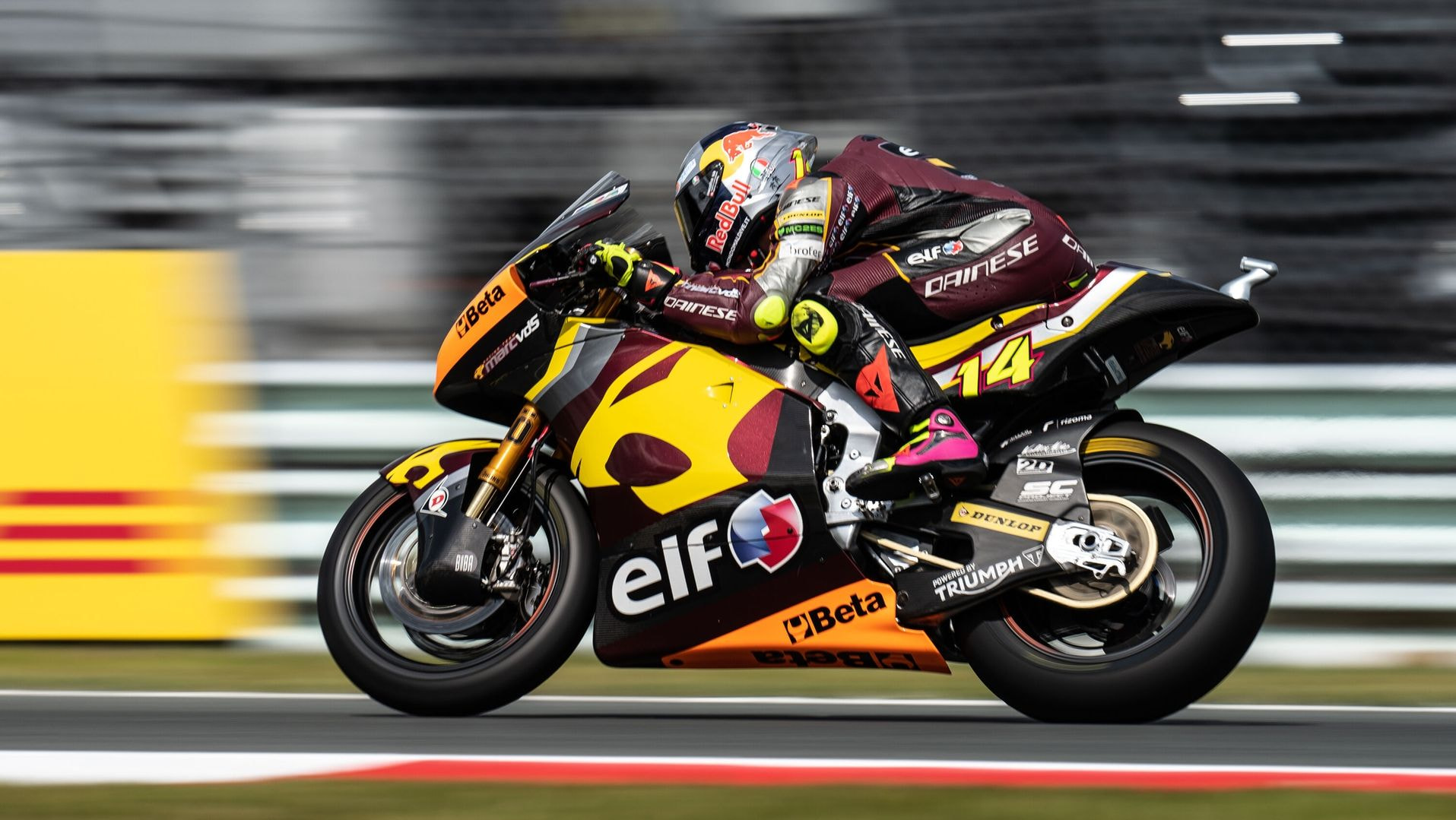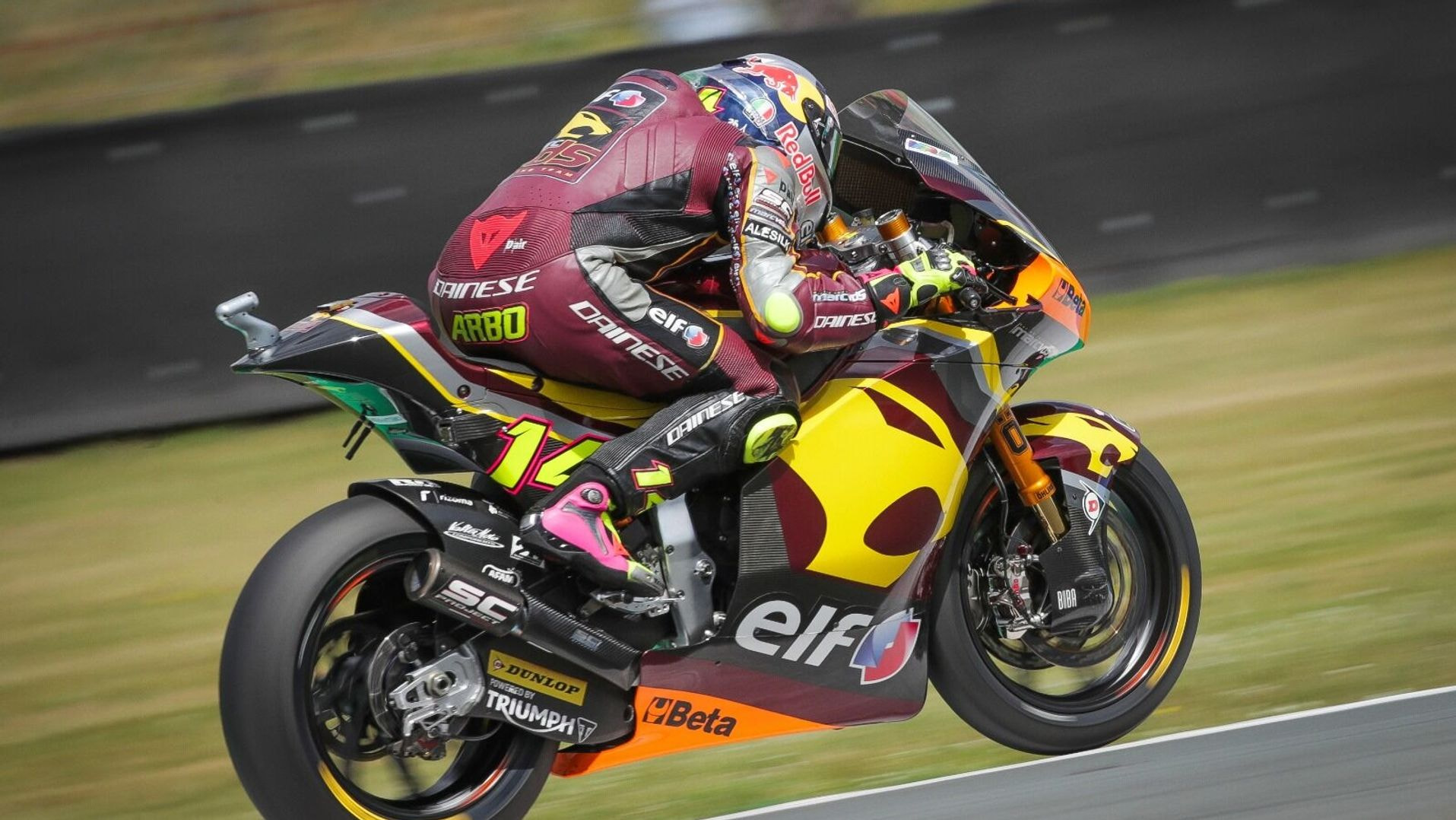 🎙️Tony:

"It wasn't a bad race, but I'm not completely happy with the result because I would have liked to finish higher. I got a good start and was improving with each lap.
I got into several fights and managed to pass riders and that made me very happy, also because I noticed that the feeling with the bike was improving with each lap.
The good things were that I had a consistent pace and that the team did a great job giving me a bike that was great in the race.
Now we are taking a break to come back stronger than ever at Silverstone. We will focus on polishing the small details to be even more competitive and fight with the fastest riders in the second half of the season."