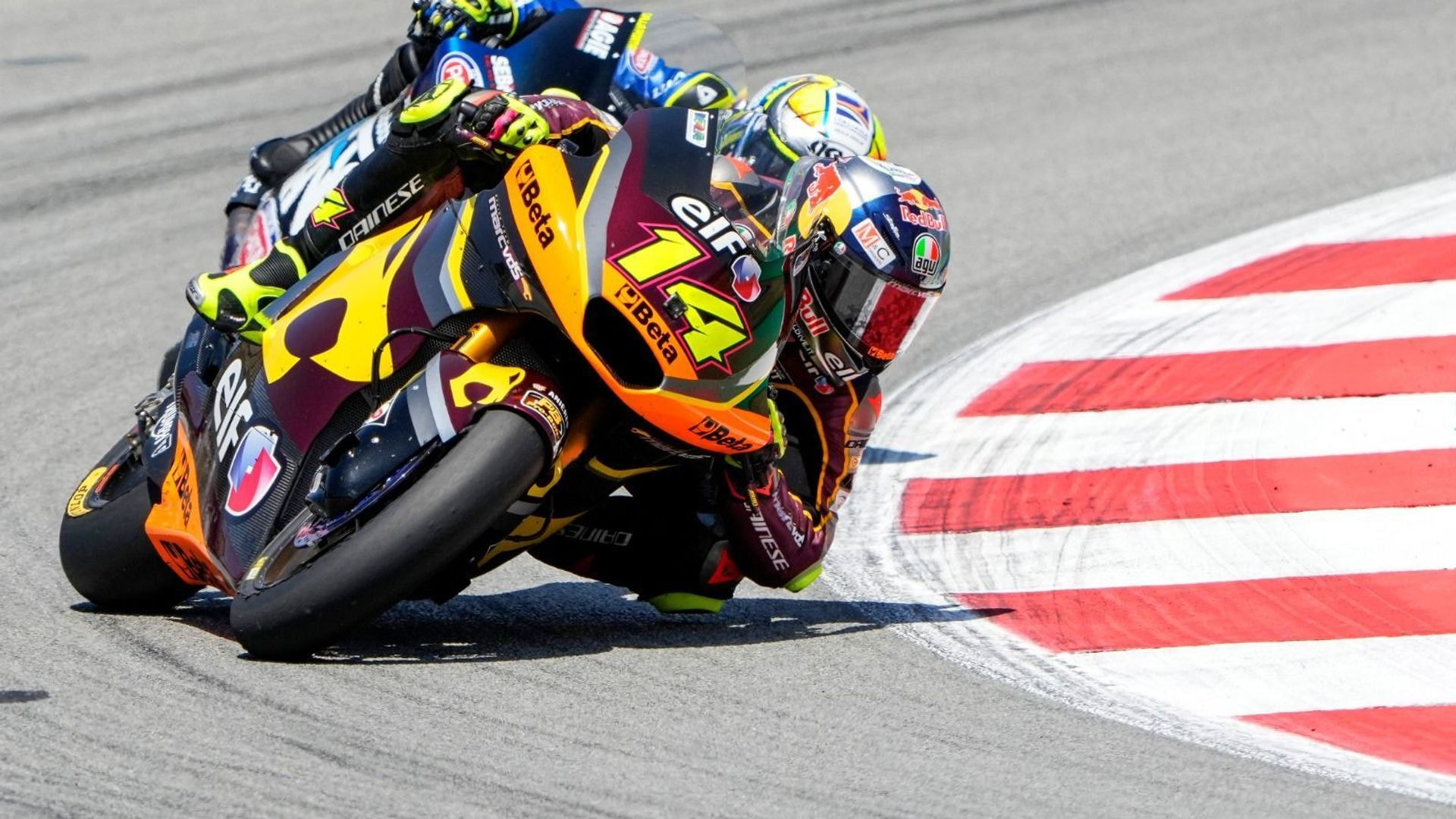 A torrid and intense day of testing at Motorland Aragon comes to an end today.
After last Sunday's Catalan Grand Prix, Tony Arbolino returned to the track today to complete an intense day of testing in scorching hot conditions at the Motorland Aragon circuit in Spain.
The track temperature reached a high of 47 degrees and the air temperature peaked at 34 degrees, but Arbolino's commitment to improving his Kalex was evident as he completed nearly 100 total laps.
The main goal of an intense but rewarding day for Arbolino was to make strides, improving front-end feel and confidence on a low-grip surface.
The Italian worked through a range of set-up options and said he was immensely pleased with his progress as he seeks a podium finish in Round 10, at the narrow and twisty Sachsenring in Germany on June 19.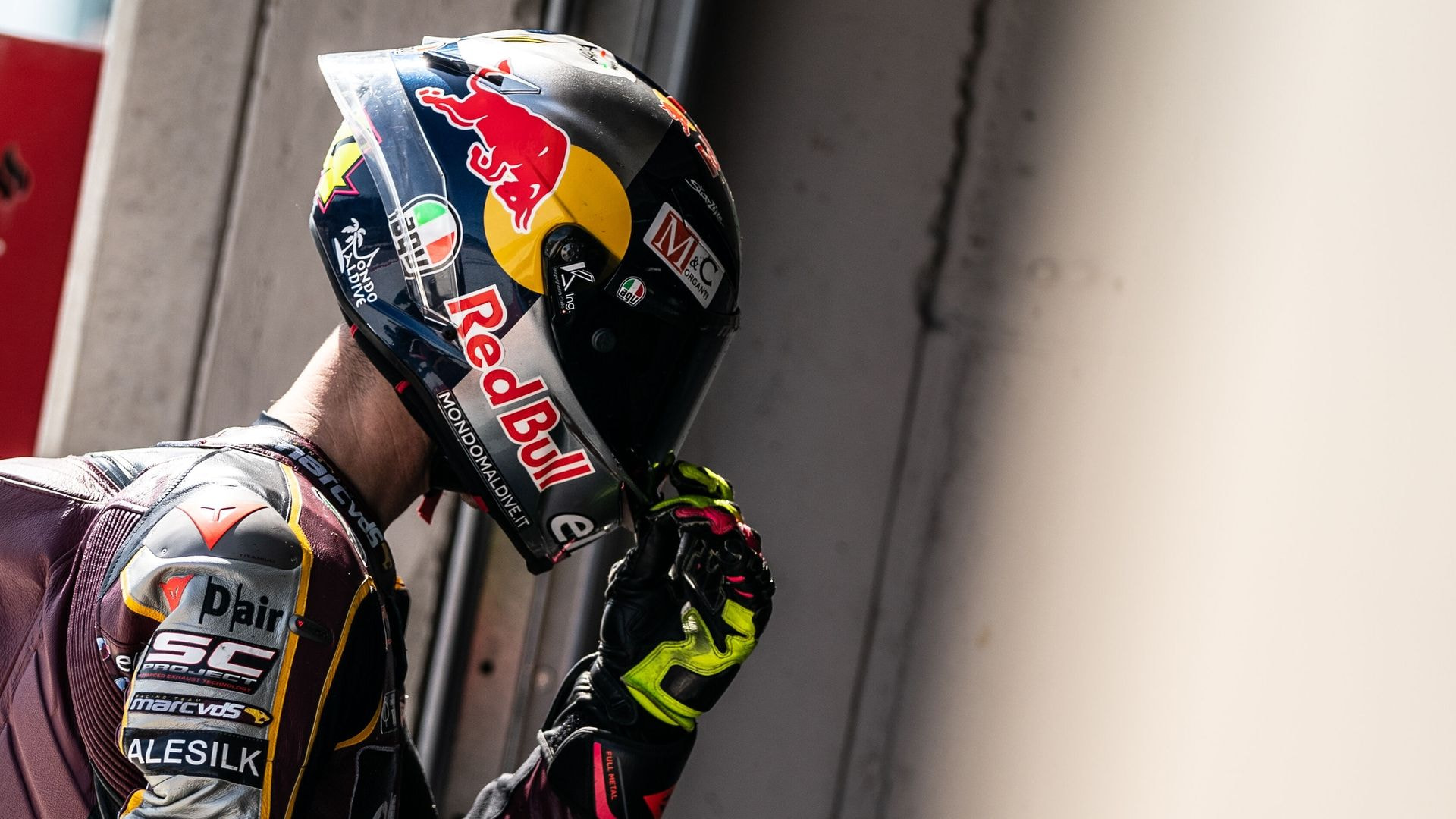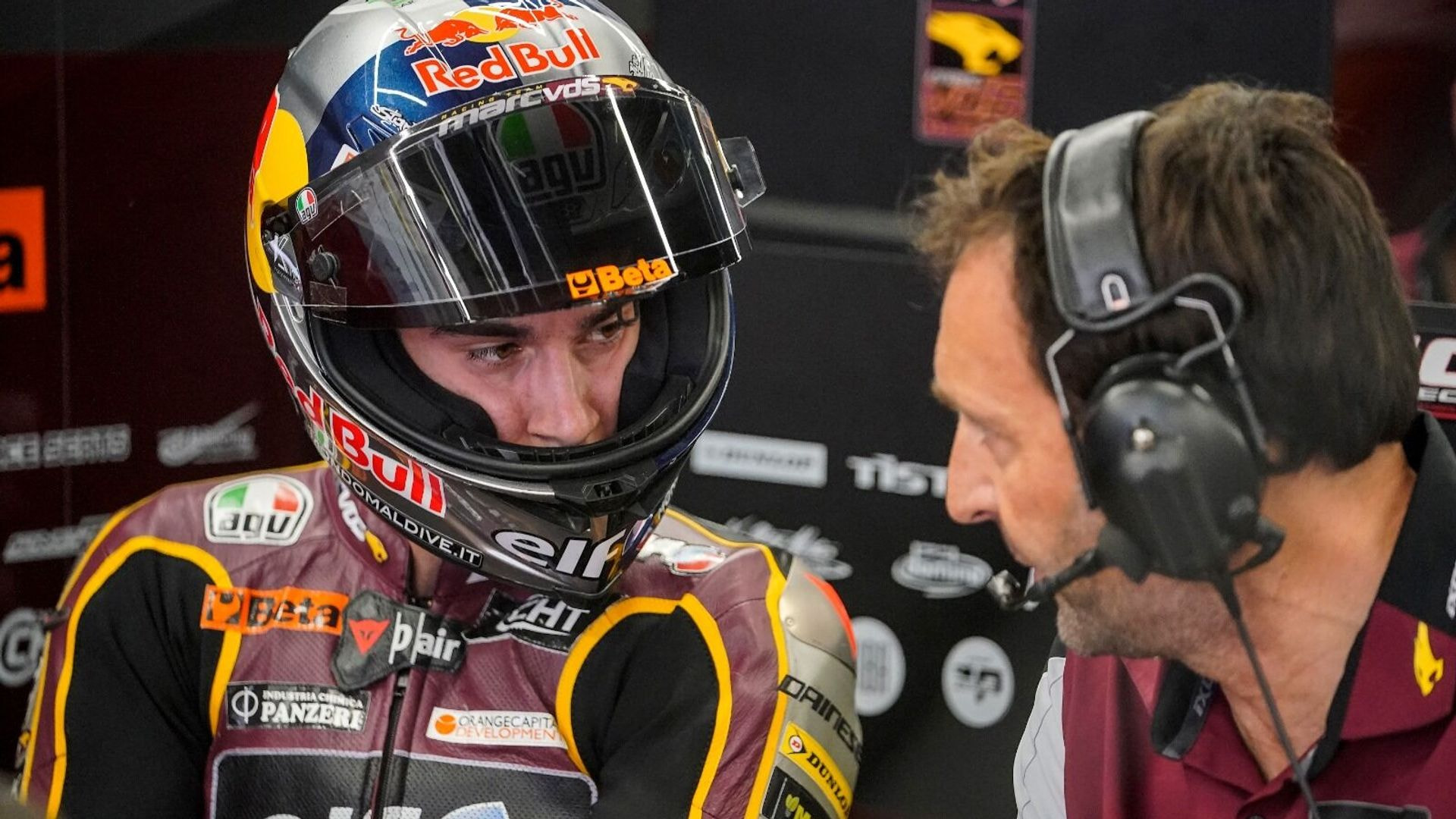 🎙️Tony: "It was a positive test, because we worked to improve the front-end feeling that we have been lacking in the last few races.
The goal was not to worry about lap times, but I felt comfortable with some of the adjustments we tried and was happy with my pace.
We are definitely working in the right direction and thanks to my team because we completed a huge job doing almost 100 laps.
With that I'm sure we'll be back fighting for podiums soon."