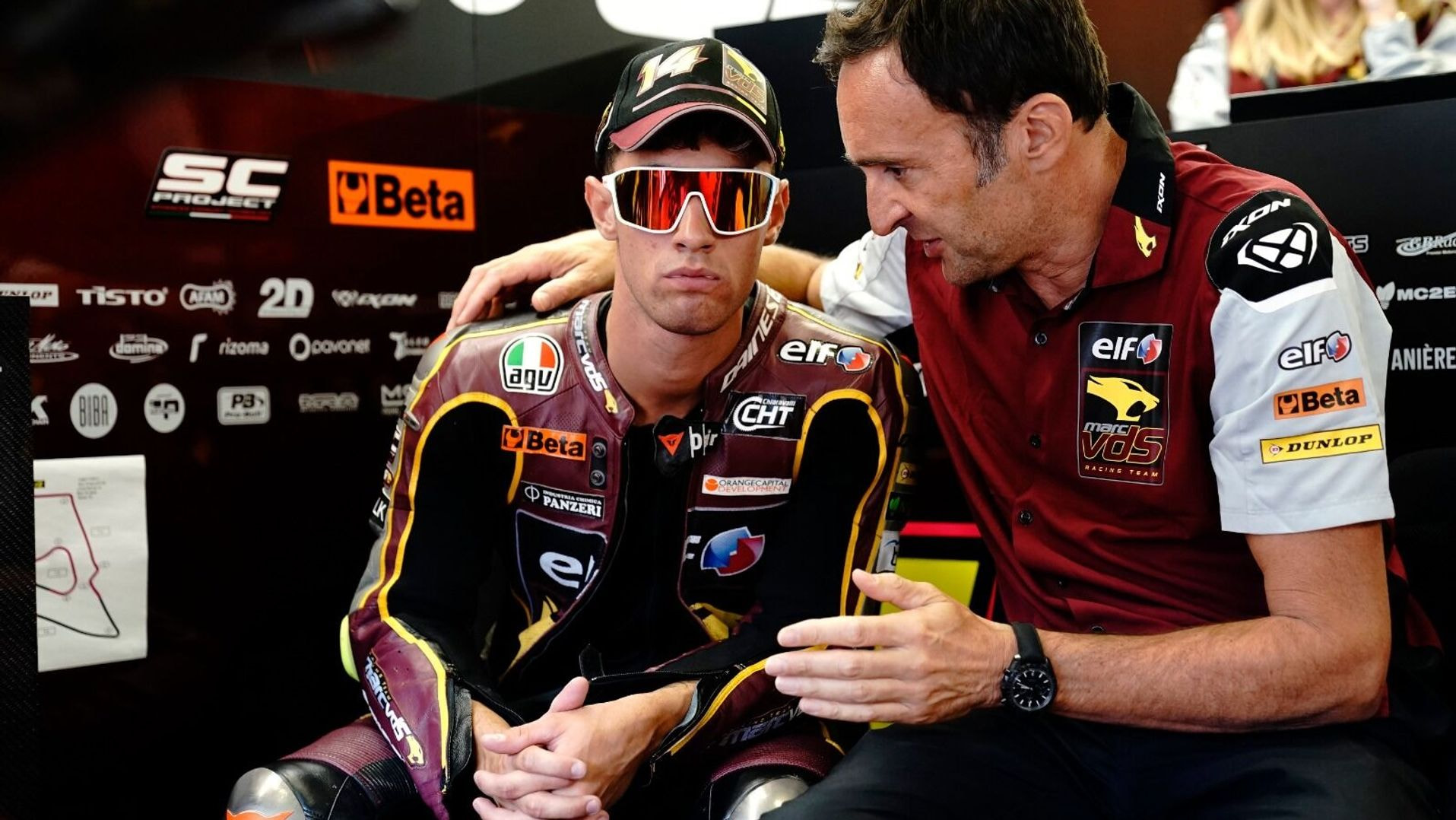 Rain showers predicted for lunchtime on Sunday stayed away for the 13th round of the Moto2 World Championship as riders raced under cloudy skies and an ambient temperature of 20 degrees.
Today's Sunday was an important day for Tony Arbolino, as the Italian celebrated his 100th Grand Prix. Unfortunately, however, he was not lucky enough to mark the occasion with the good result he had hoped for.
Tony started the Austrian GP in a determined manner after qualifying 15th yesterday. He immediately gained two positions on the first lap and the young Italian then made steady progress, mastering overtaking, gaining other important positions.
On the best of times, however, a mistake by Dalla Porta at turn three on the wave of lap 18 ended Arbolino's race and he could not avoid the collision.

Today's DNF does not make Tony lose position in the World Championship and he is already determined to continue the fight to finally take what he deserves.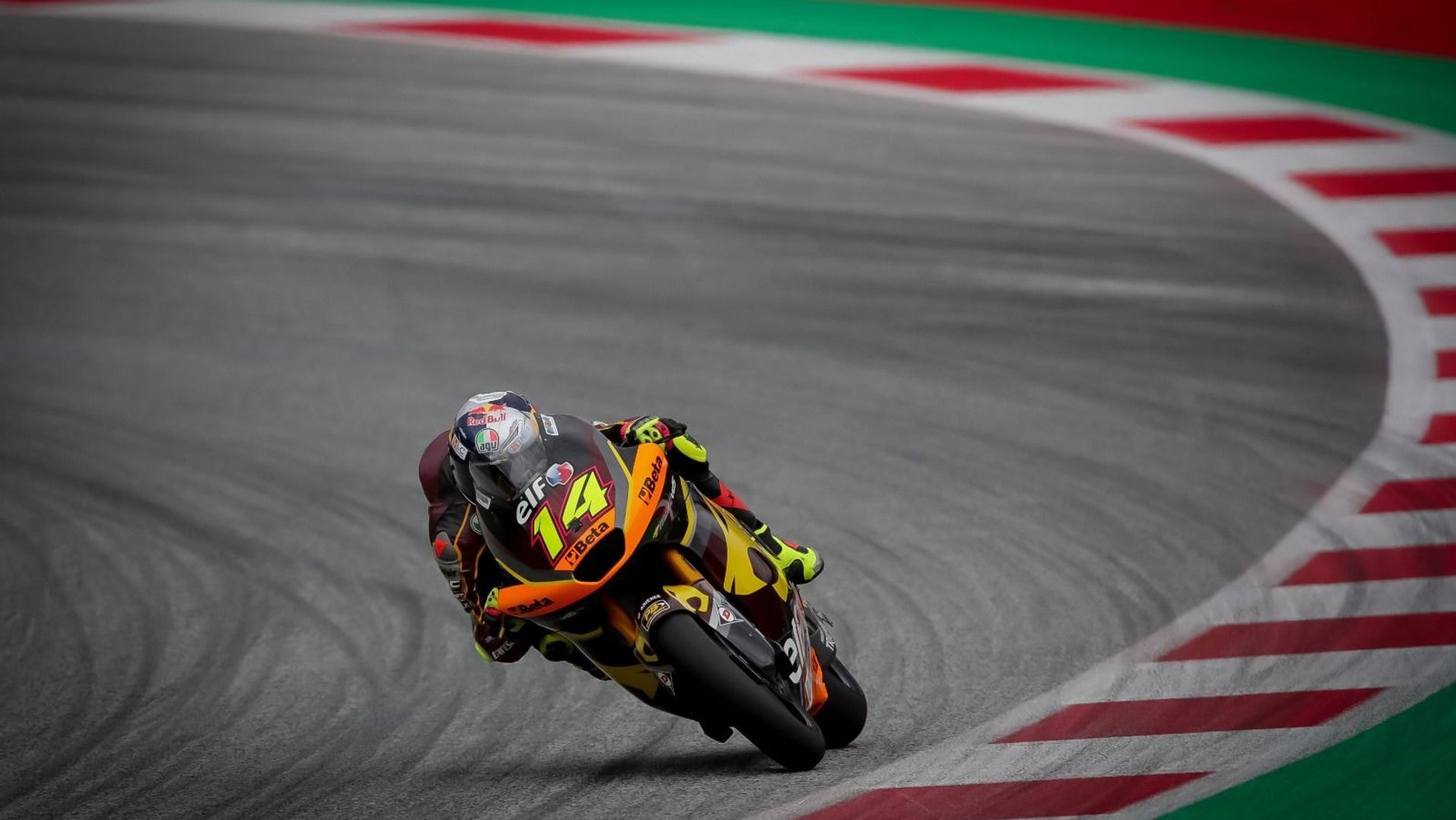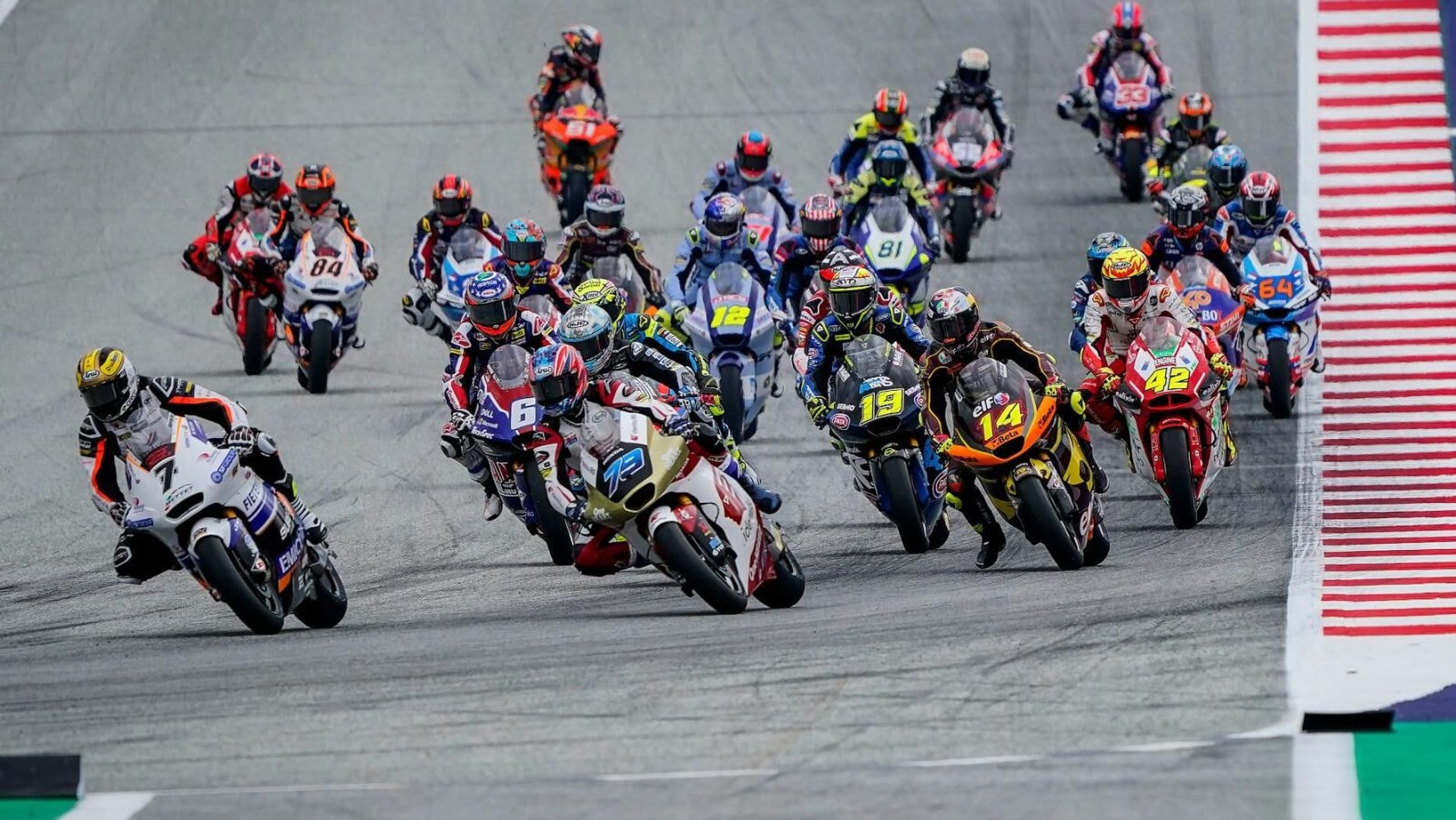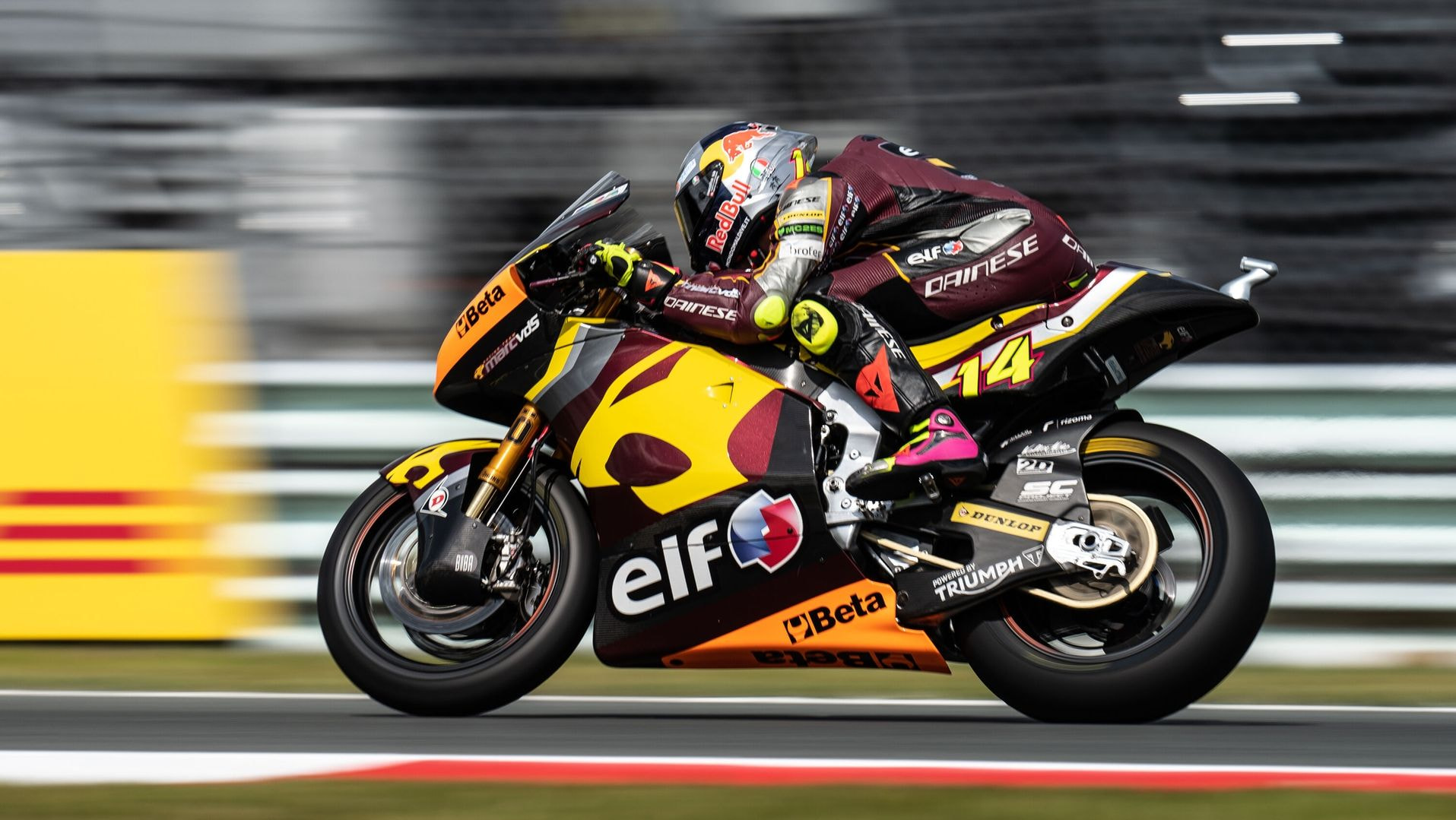 🎙️Tony:
"It's definitely not a great time for us.
Of course, we are trying to get out of this bad race. In fact, today I could brake hard and I felt really good in the race, honestly.
I think I could have been on the podium today with the pace I showed all weekend. But now we have to move forward and keep believing we can do it.
I felt better than Silverstone, we took a step forward. We have to continue like this and get back on the podium soon.
We know we can do it, I believe in my crew and myself, so we will keep fighting!!!"