ARBOLINO SAVES TOP10 IN BARCELONA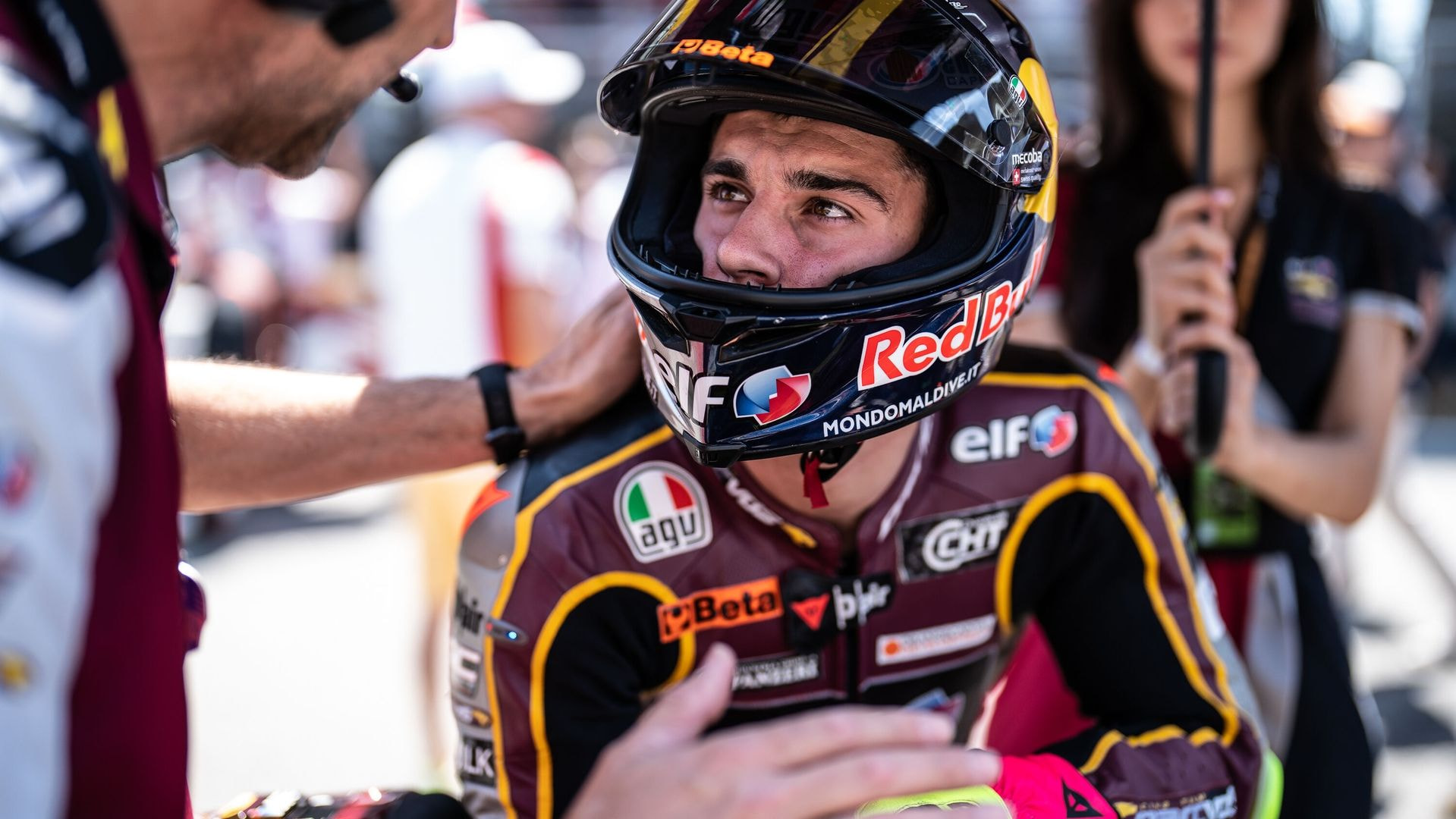 After a very difficult start to the weekend, Tony Arbolino recovered today in the race, finishing in the top 10 and bringing home important points.
Round nine of the 2022 Moto2 season presented a unique challenge for Tony Arbolino.
Asphalt with low grip levels, along with track temperatures of 50 degrees, meant that this was a race where tire preservation was critical for the 22 laps!
After struggling to gain good front-end feel all weekend, a crucial set-up change after the morning warm-up gave Tony more speed in the race.
A difficult start, but grit allowed the 21-year-old to succeed in gaining positions in the first half of the race, until he was given a Long Lap Penalty for a lead gained after cutting into turn two. When he served the penalty on lap 7, Tony dropped from 13th to 15th, with a gap to close.
But Tony still put all the full throttle he could and managed to make up the gap and positions, finishing 10th at the checkered flag.
He remains fifth in the rainbow standings with 89 points, 44 off the leader.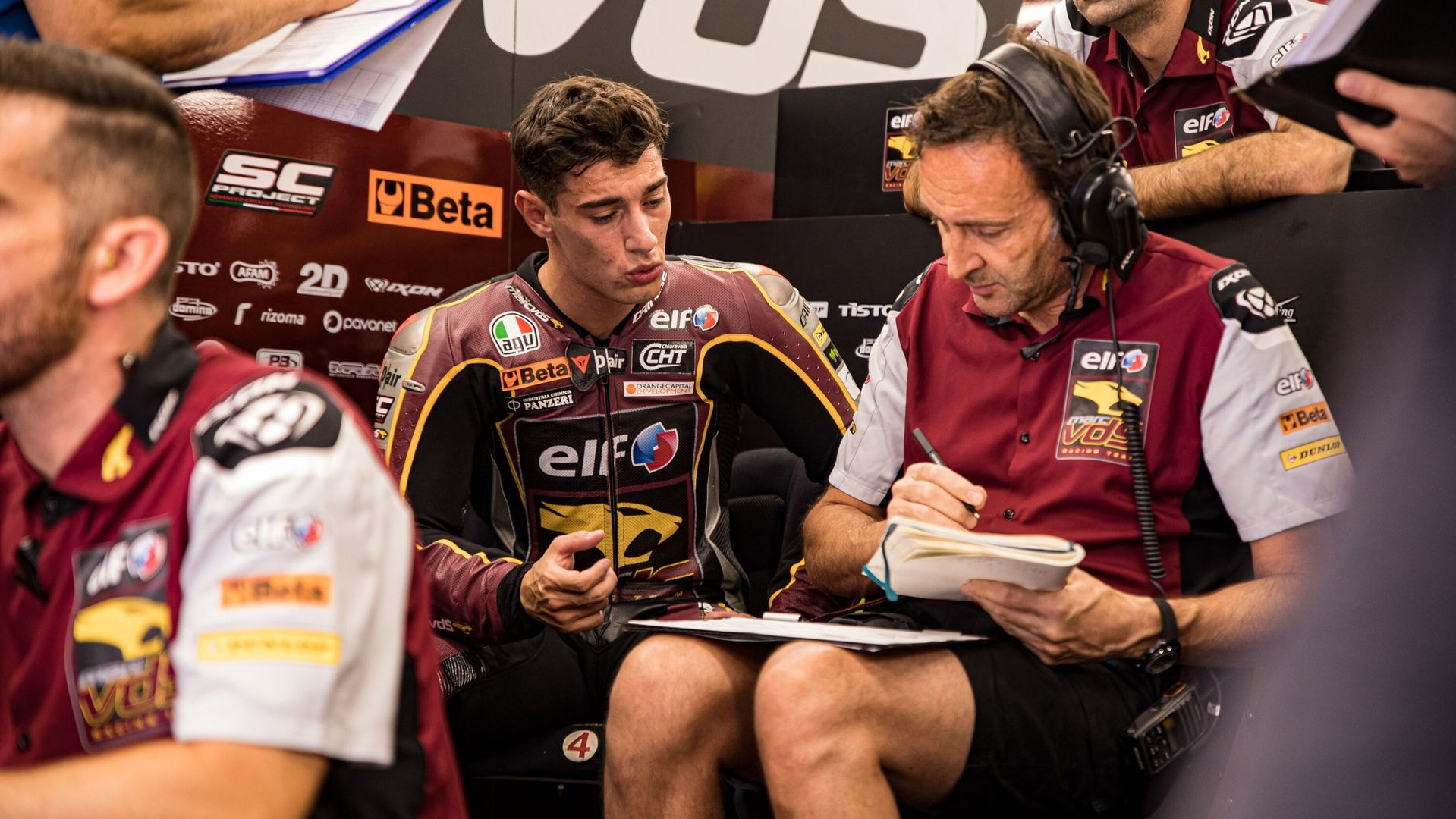 🎙️Tony: "Honestly, it was tough.
This weekend was not great, but I'm quite happy with the pace I showed today. We made a small change after this morning's warm-up, which helped me a lot to have a faster pace in the race.
I want to keep going, keep working and see now what we can do. We have a test in Aragon in two days that can help us to improve our feeling and to arrive at Sachsenring with a good mentality and a good feeling.
So I am happy and I want to thank my team: they worked in every session and after every FP. I really appreciate it, we are moving forward and I am looking forward to be back on the podium soon!"