ARBOLINO SAVES IMPORTANT POINTS AT SILVERSTONE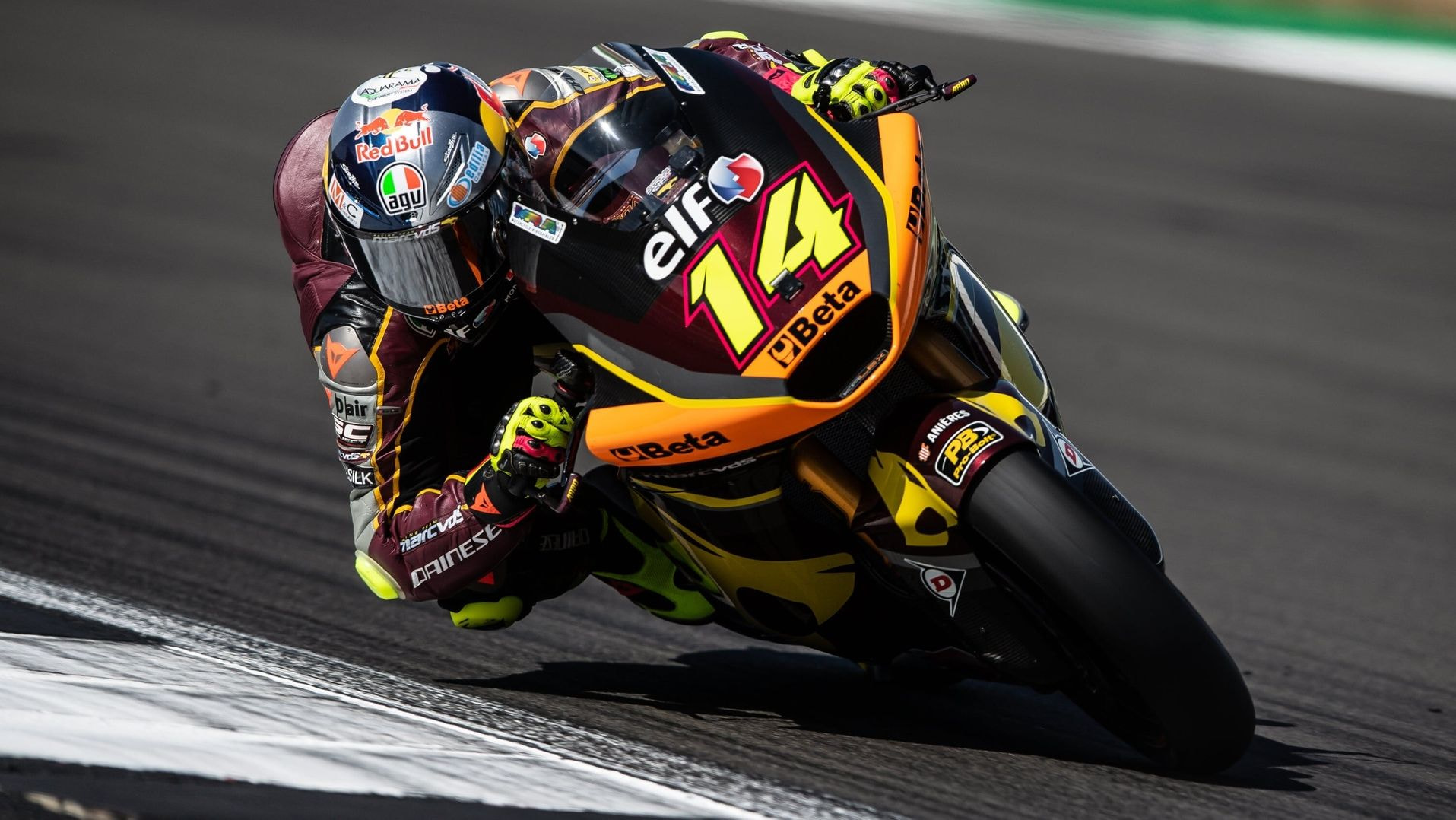 After being forced to avoid another rider's crash, Tony Arbolino recovered well, scoring four points for 12th place at the British Grand Prix.
The Moto2 riders had to contend with the hottest conditions of the weekend for the 12th race of 2022 at the Silverstone circuit, when the track temperature reached 46 degrees at 2:30 p.m., race start time.
Tony executed an excellent start in the 18-lap race, gaining three positions on the first lap to place eighth. From there he was engaged in a seven-way battle for the podium until the 22-year-old's race was heavily impacted on lap 11, when he had to perform a rescue maneuver to avoid Albert Arenas' crash in turn four, finishing off the track.
The accident caused the young Italian driver to lose important positions and the leading group. Regardless, Tony then managed to gain positions to finish 12th, earning four important points that keep him fifth in the World Championship with 108 points.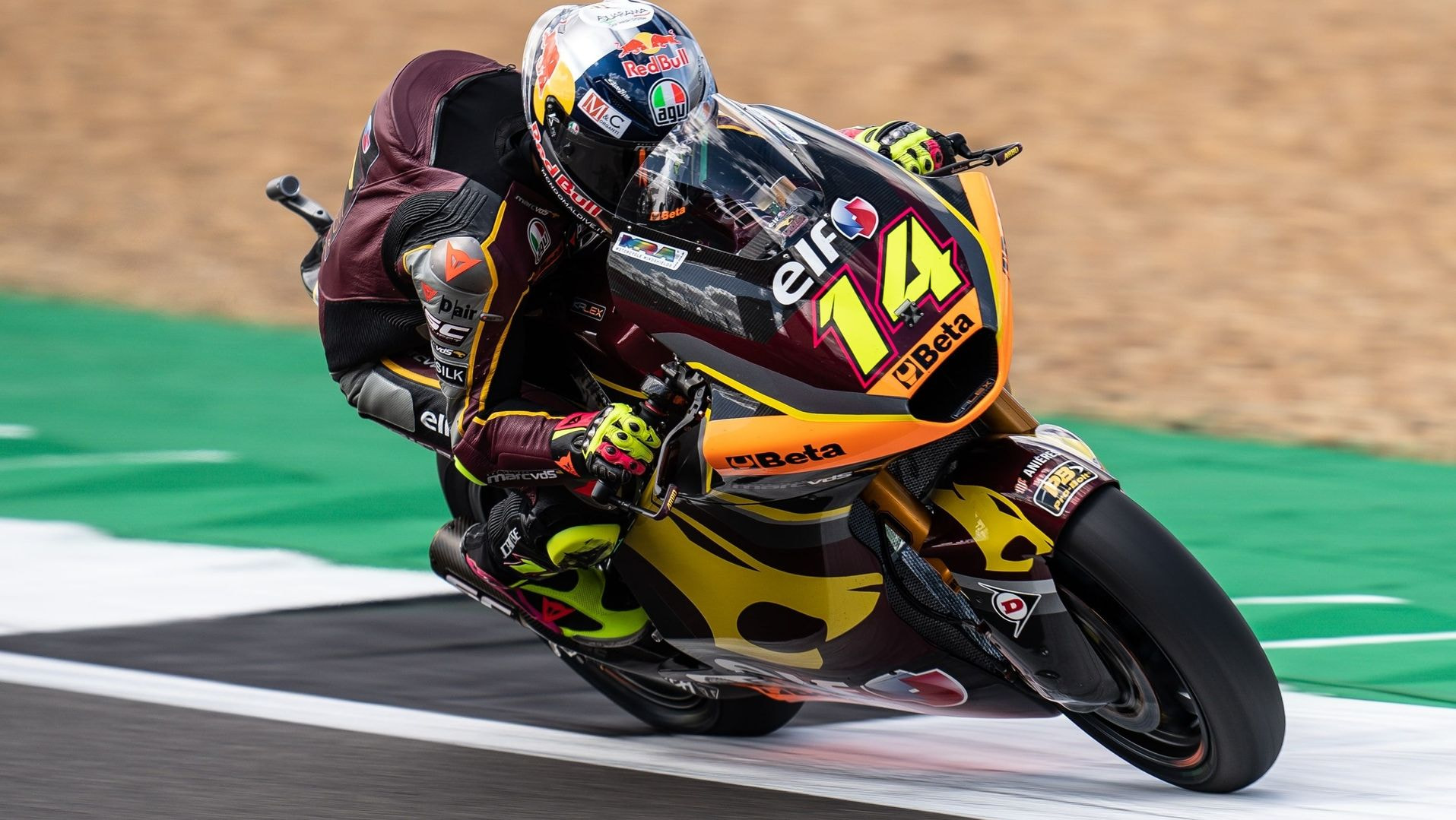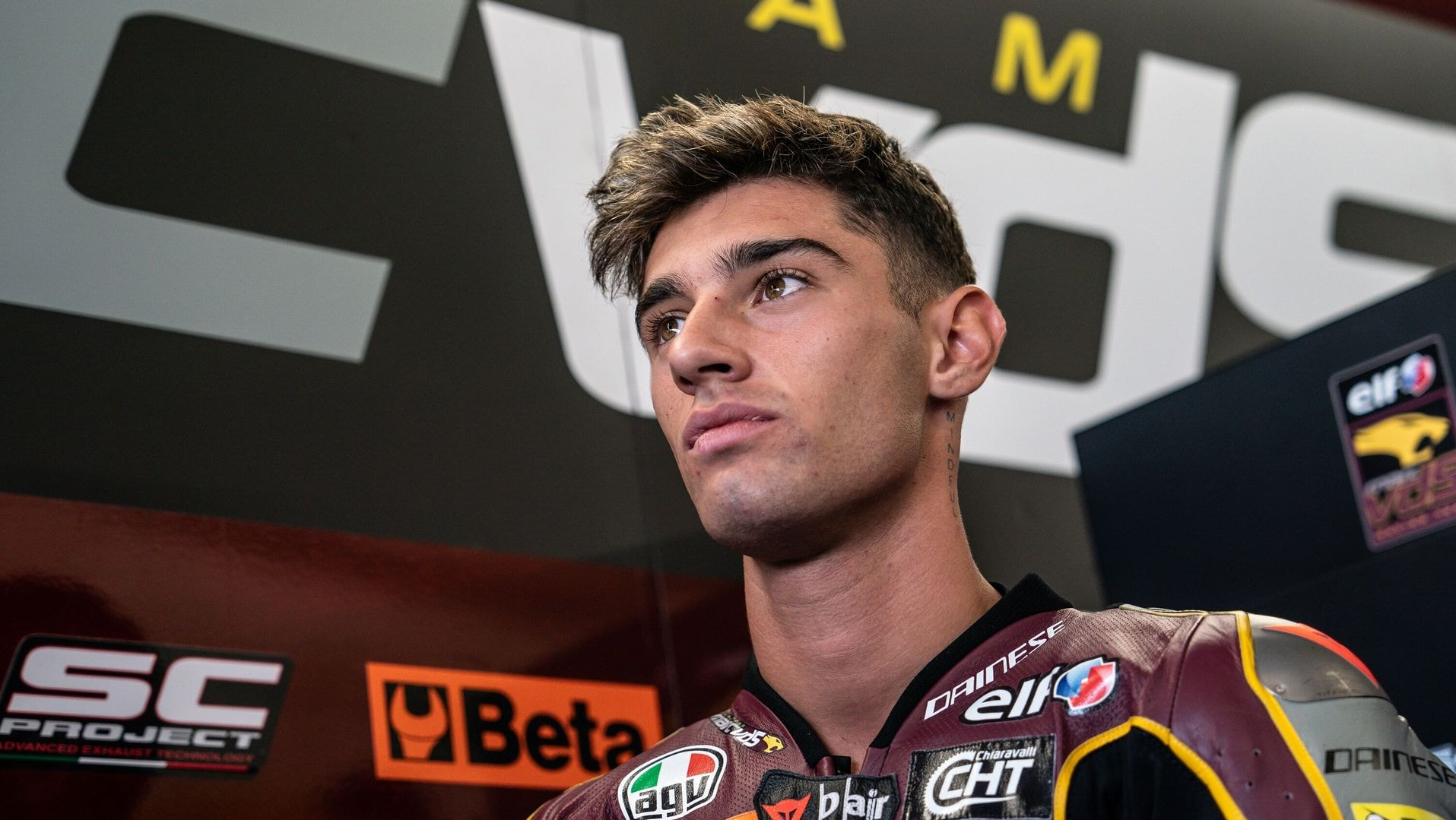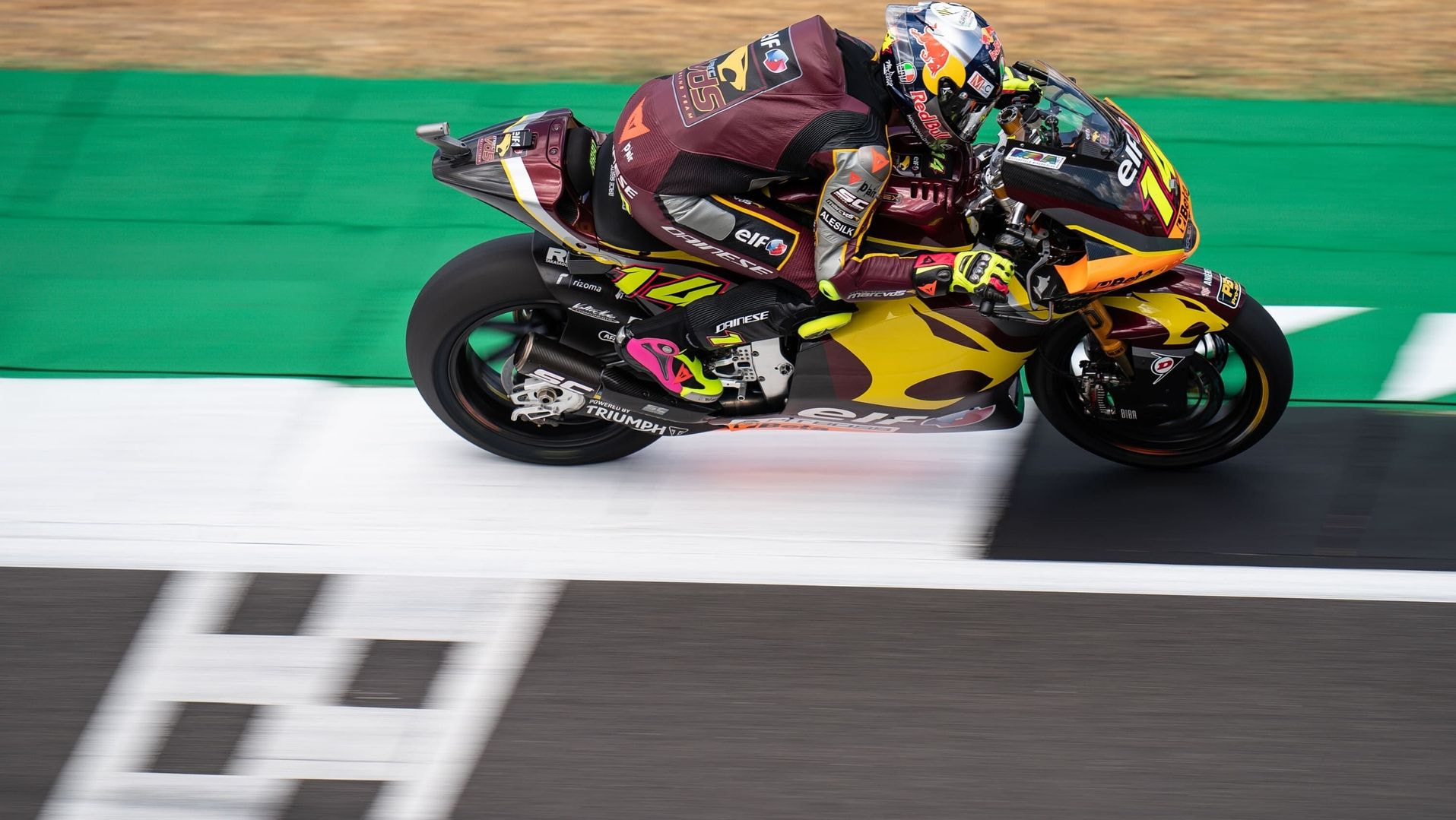 🎙️Tony:
"I tried to stay with the first group and tried to gain some positions. I did that and was making good times, but I was not happy riding the bike and was trying to find its limit. For the whole race, I was on the limit with the front of the bike and that is something we really need to really fix. I was not able to repeat my best time.
Anyway, we have to keep working and believe. We want to finish the season at a really high level and do the best we can."