17.09.2021
🗓️ TO THE HOME GP 🇮🇹 WITH A RENEWED CONFIDENCE IN OURSELVES
From Aragon, to Misano for the San Marino Grand Prix, scheduled this weekend. Watch out, because the Shark is super motivated for his home race and because he will finally feel the warm closeness of his super fans !!! 🇮🇹 😈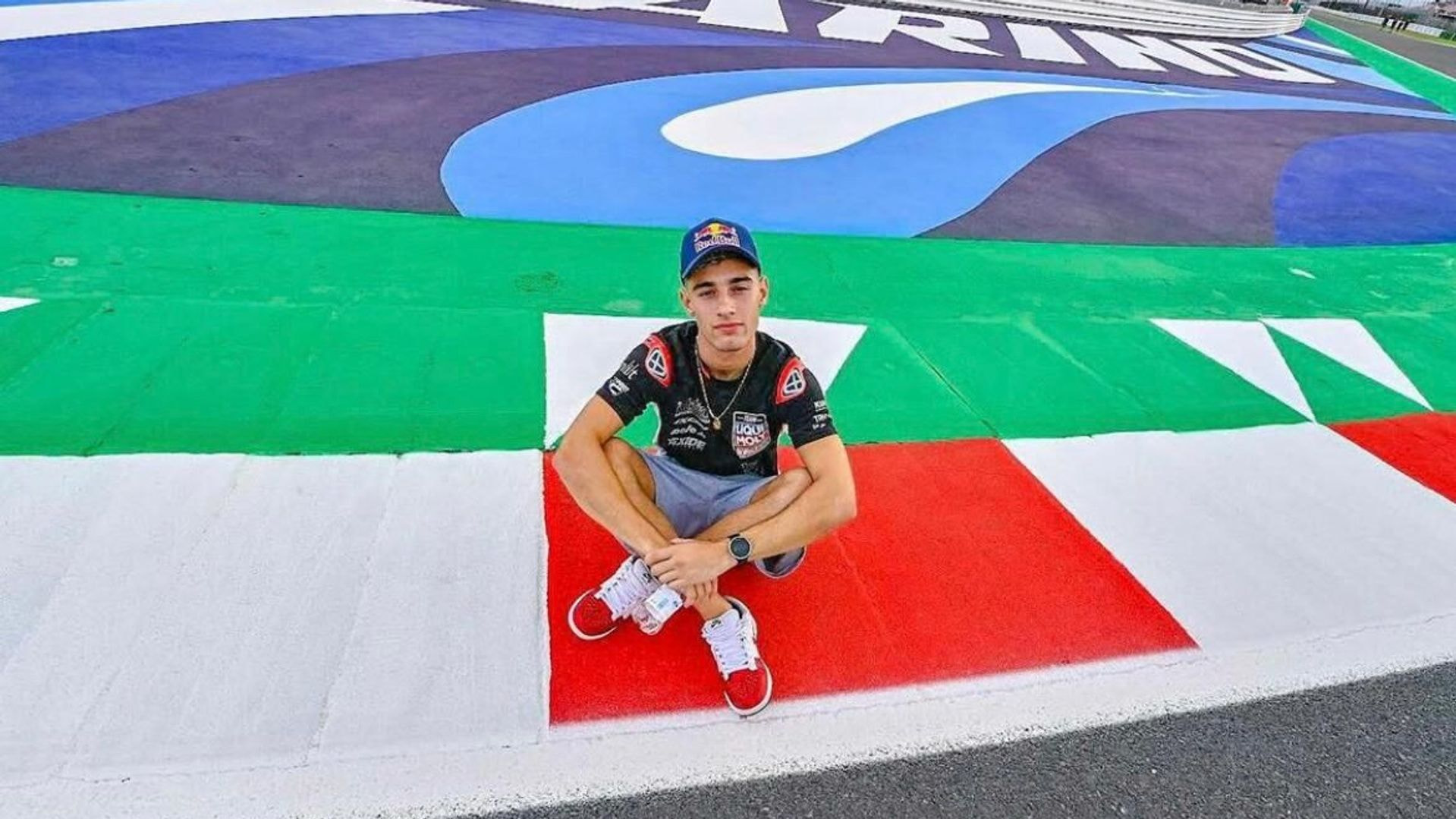 After the Spanish GP, our Tony gained new self-confidence last week. He pulled off a great feat, gaining an impressive 14 positions and being able to celebrate a great ninth place finish!
With the seven points gained, he climbed up to the 14th place in the MotoGP, and now he finally arrived on the Adriatic coast with a great motivation and a great desire to get back on the track, this time especially because at his side he will have his friends and fans. The emotion and the joy are many, as well as the desire to give them emotions and dedicate them another good performance.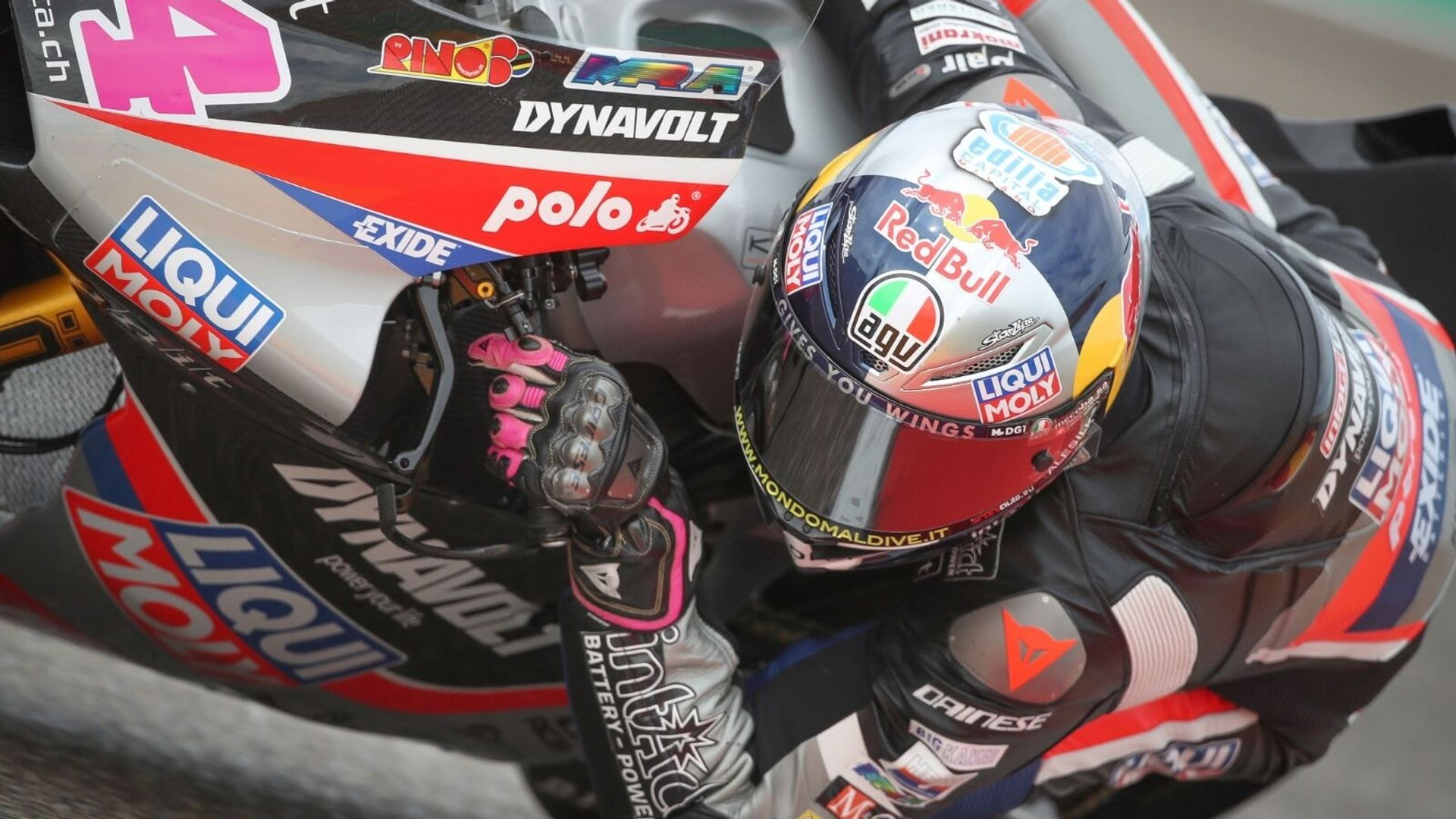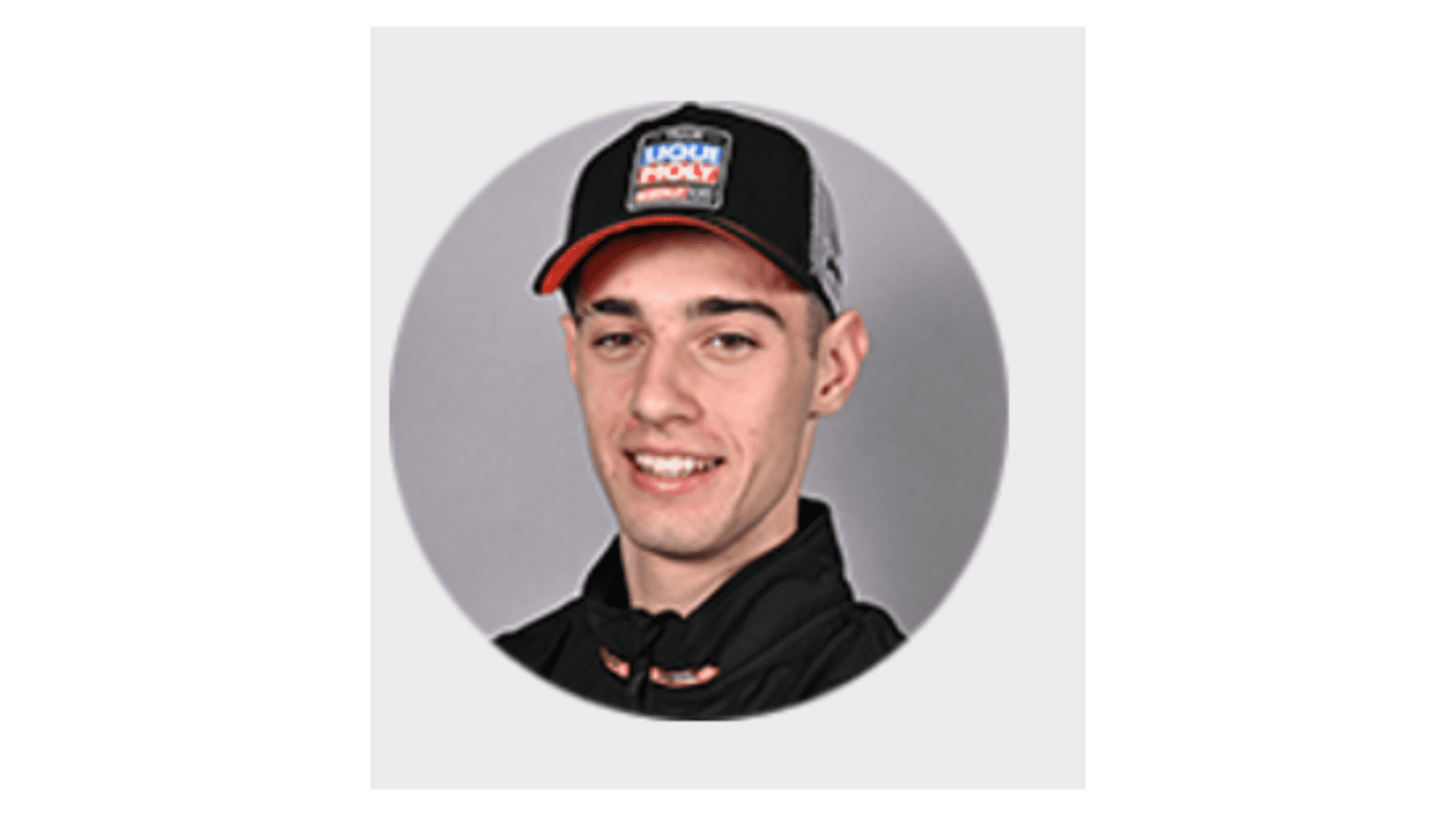 Moto2 World Championship 2021 – P14 – 40 Points
Tony"I'm excited for my home Grand Prix and obviously I'm super motivated to start a new weekend, especially because I really liked the way we worked in Aragon. We will arrive with a strong pace, which makes me happy. So now we will have to keep our focus and try to be much stronger in our qualifying session, but also in practice to get a better lap time and a starting position. That will definitely be important, but I know we have the pace to do it.
Tomorrow we will have to do as many laps as possible, to understand the track and how to push for the best possible result on Sunday. I know we can do it, because I feel really good with the bike, with the new set up and so I can't wait to start working again, especially because Misano is my home race and I will have some of my fans and friends by my side."