THE FIRST RACE
ROUND 1 - 🇶🇦 BARWA GRAND PRIX OF QATAR 🇶🇦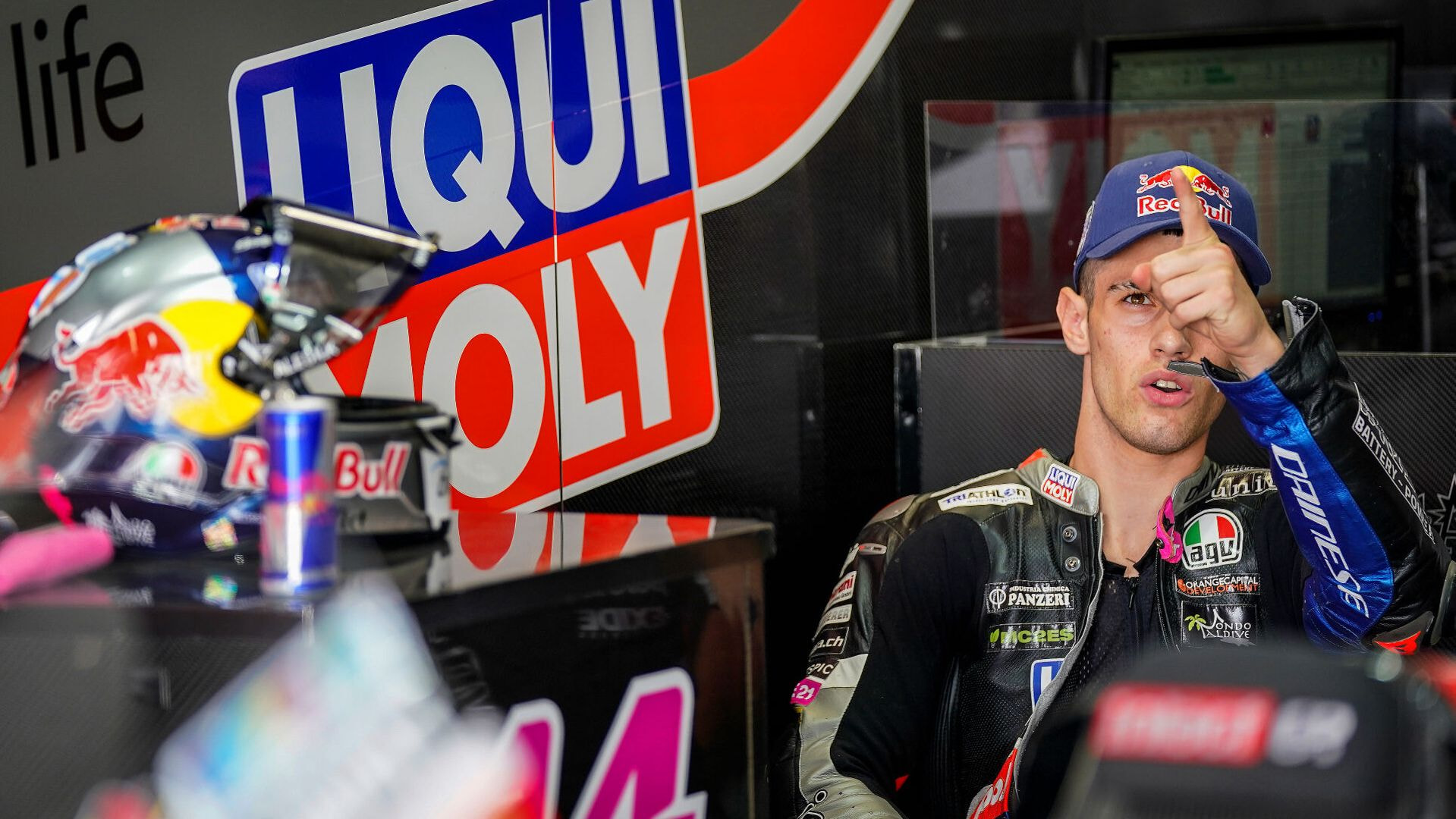 🚦 Ready, go: a really perfect start and we were already in P13! Too bad for the mistake in turn 1, which made us lose all the positions we had gained and more.
Small and physiological mistakes aside, it was still a great race, in which our Shark has not lost the opportunity to entertain us with countless breathtaking overtaking, comebacks and fast laps. The pace was there, the desire to arrive also! So much so that, at the end of the race for a breath we did not enter the points area!
We came very close and the good feelings, in addition to the excellent feeling found lap after lap with the bike, only fuel our confidence for next weekend!
In a week's time, in fact, we'll still be on the Losail-Qatar circuit hoping and cheering for an even brighter night ✨🇶🇦
🎙Tony: "I got off to a really strong start! I had already made up a lot of positions, when a driver in front of me took a bump, forcing me to go slightly off the track and thus lose all the positions gained at the start... Anyway, it was one of the most incredible races I've ever done, but I'm sure the really good ones are still to come!
I have to say that I felt strong and fast on the bike, so I'm feeling very positive about next week! I'm already focused and concentrated. Really charged up and ready to get back in the saddle to show the knife between my teeth and get even more experience!"