28.06.2021
ROUND 9- MOTUL TT ASSEN 🇳 - TONY ARBO #14 - RACE
After a positive weekend, we leave Assen with a bitter taste in our mouths for not having been protagonists of a race that was certainly promising.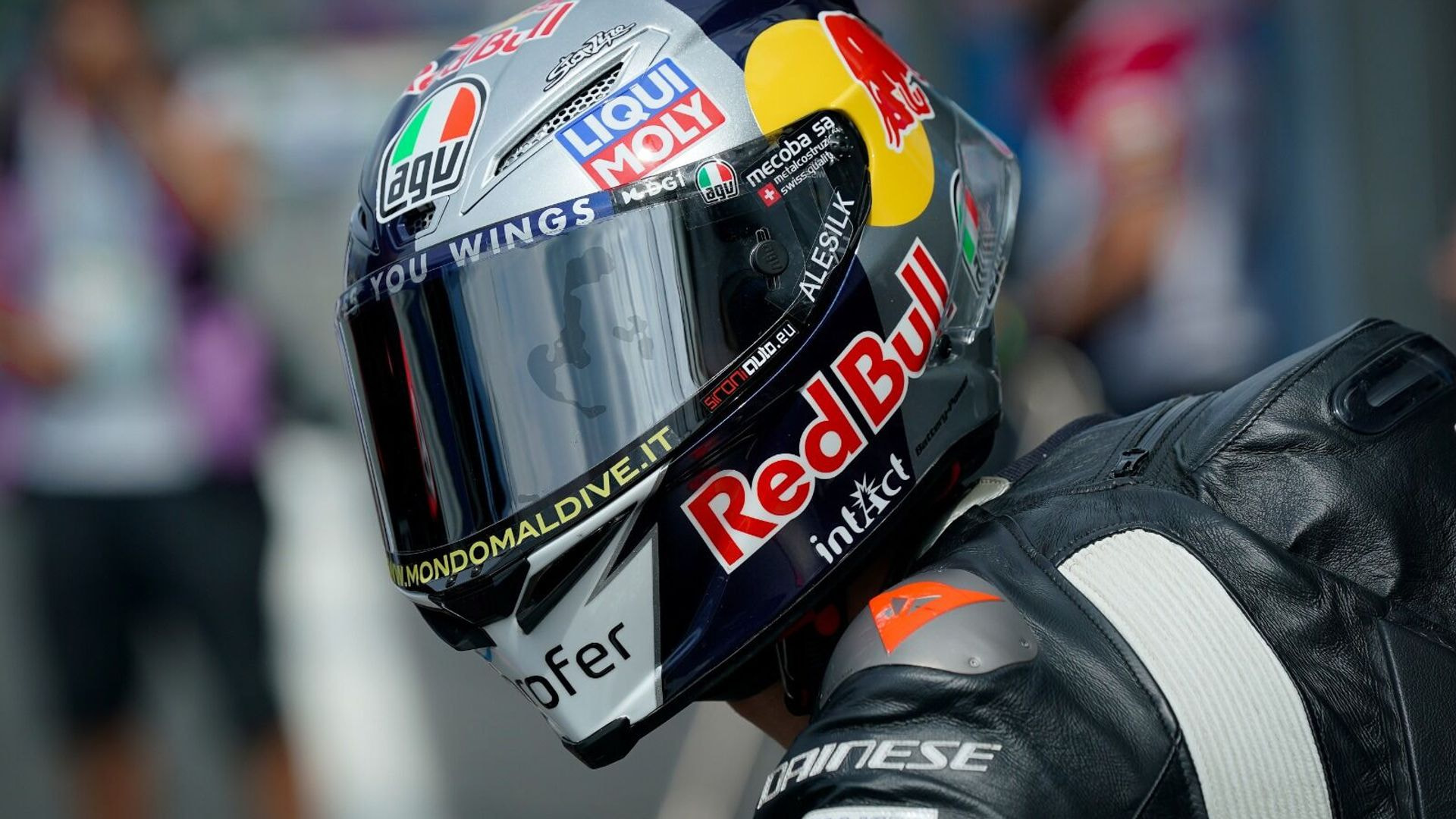 Unfortunately for El Tiburón, the Dutch Grand Prix ended too early.
The ambitious Italian, who started from the fourth row of the grid, made an incredible Start, and right from the beginning he showed a great charge, energy, and determination, however, stopped at the first lap.
After sprinting up to the fourth position, at turn 6 he lost control of the front and, in order to avoid a crash, Tony went straight into the gravel where he had to promptly jump off the bike to avoid hitting the wall. Fortunately, he came out of the whole thing almost unscathed, although he did slightly injure the little finger on his left hand.
These are things that are part of racing, however, the Moto2 rookie takes with him many positive lessons from this stop in Assen, which he will certainly take with him during the summer break. Now, in fact, the Shark will have five weeks to gather new energy and prepare himself well to return to the battle of the World Championship, in full force from August 6-8 at the first of two events in a row in Spielberg!