09.08.2021
ROUND 9- MOTUL TT ASSEN 🇳 - TONY ARBO #14 - RACE
❌DIFFICULT WEEK END THIS ONE, BUT FAST TIMES IN THE RACE BODE WELL FOR THE NEXT ONE 🇦🇹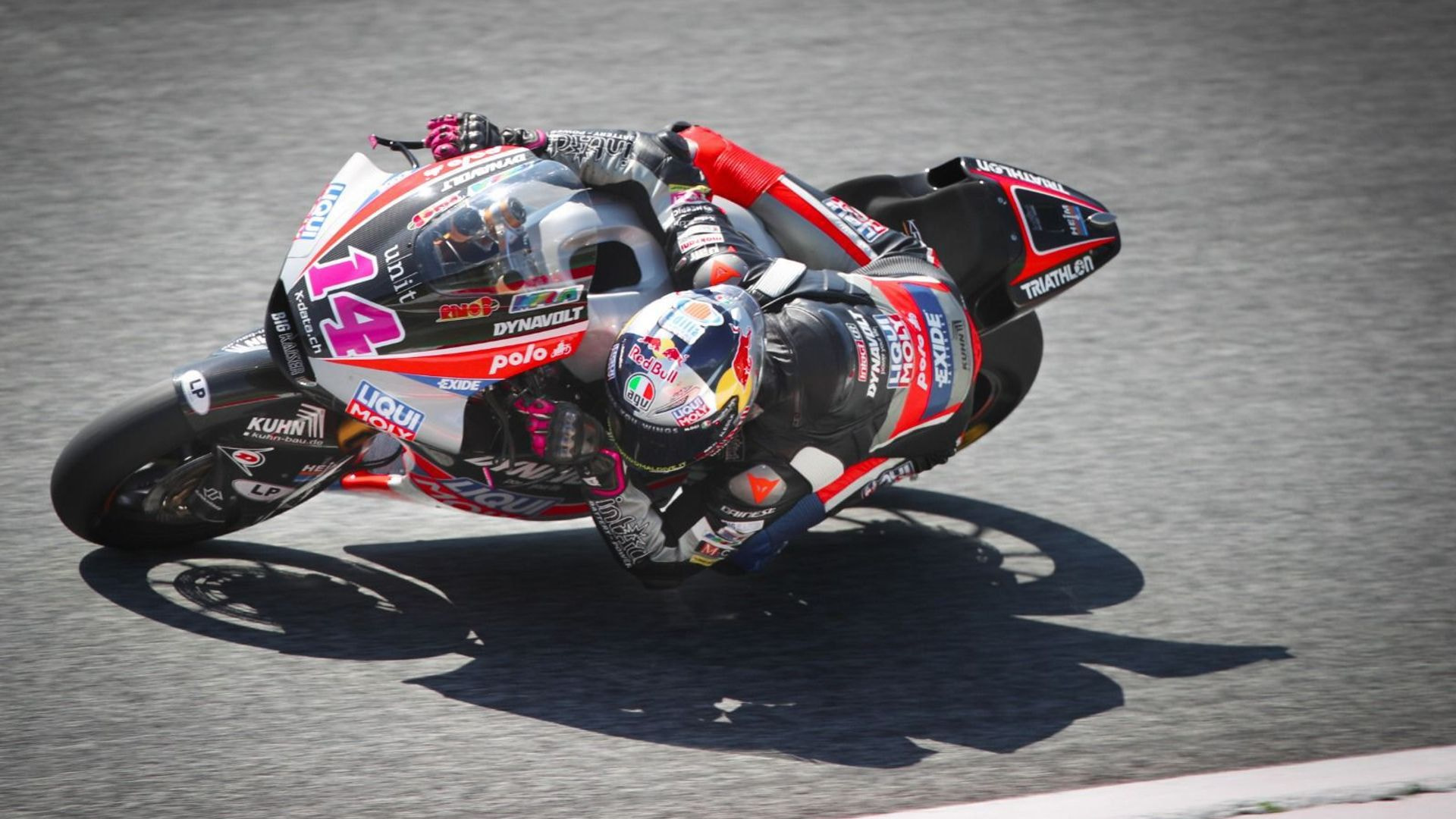 On Sunday morning, Spielberg welcomed MotoGP and spectators with gray skies and rainy warm-up sessions. 🌧
Fortunately, by the start of the Moto2 race, the track was so dry that only very few spots of moisture remained on the asphalt.

Starting from 18th on the grid, our Tony certainly didn't have the best starting position for the difficult 25-lap race, but with little to go before the start🚦, the Italian managed to work his way up to 15th. However, among the various feuds and smears, he then lost some positions, ending the race in 17th place. 🏁
Let's say that this race weekend certainly didn't start in the best way: the knee contusion during the bike training, the difficult bike setup... But one important positive note, in the end, we brought home: in the last third of the race, in fact, our super Shark recorded lap times that would have been worthy of the top10!
It's very encouraging and important that our ambitious rookie felt much more comfortable on his Kalex in the race than in qualifying, because this is the good base on which he and his team can start to work for the second week, always here in Spielberg!