04.10.2021
ROUND 15 - Red Bull Grand Prix of The Americas - TONY ARBO #14 - RACE
🔥 A FEW STEPS FROM THE PODIUM🔥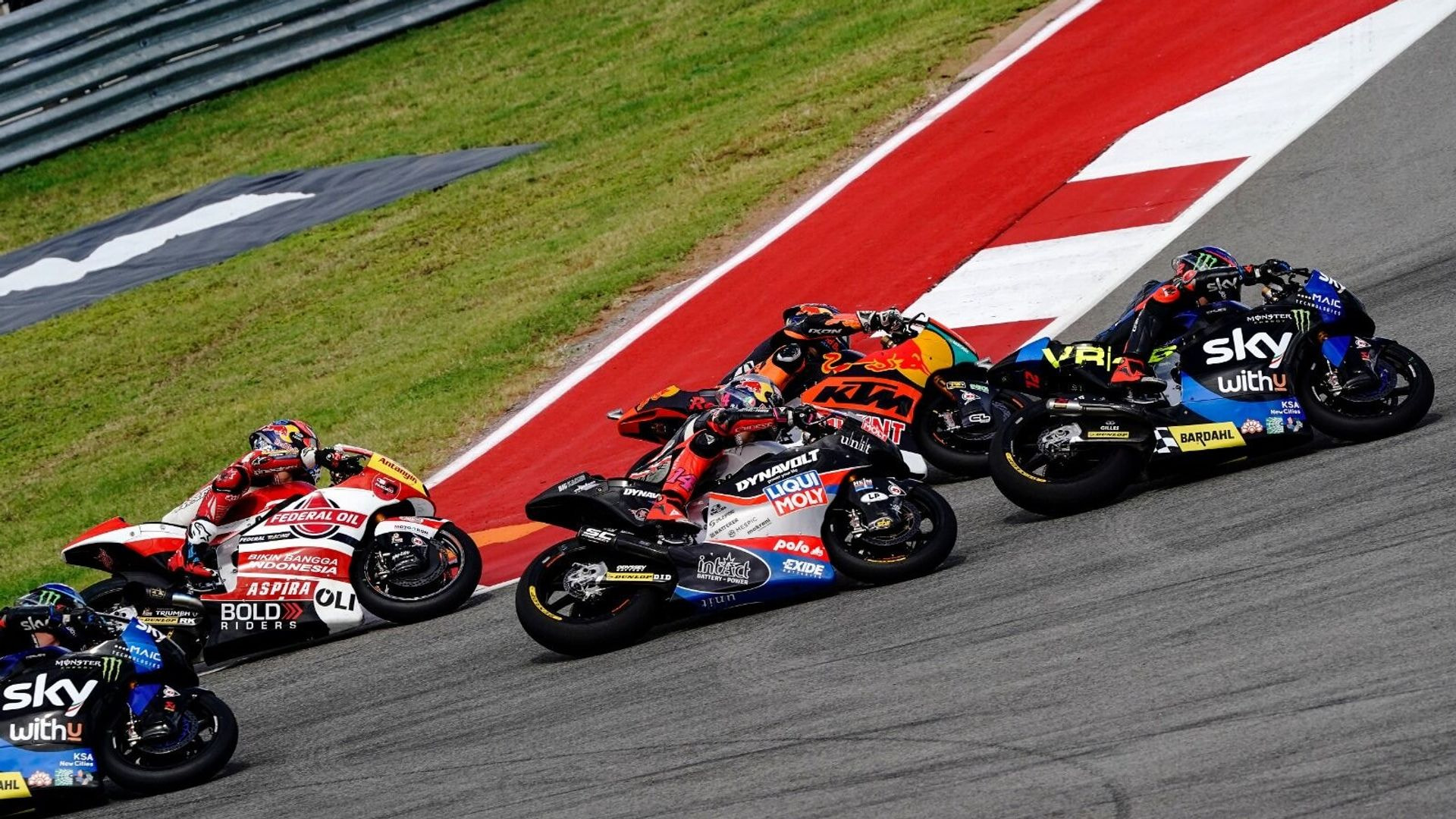 A successful weekend in Austin, Texas, which ended for Tony with a fantastic sixth place, after he fought hard for the last step of the podium. 🏁
In front of packed grandstands, another hot day atCircuit of the Americas offered one of the most challenging races of the year.
The Italian Shark got a great start from the third row, and immediately went after the leading group! In an exciting feud with local hero Cameron Beaubier, the 21-year-old also had his eye on the third step of the podium for many laps, while he was in the group of three with Marco Bezzecchi.
Still, sixth place is a great cause for celebration for the Rookie and certainly an indication that the new way of working is showing and is finally making us reap the benefits of all the hard work!