13.09.2021
🛠 HARD WORK, SLOWLY, ALWAYS PAYS OFF 🔥
After a period of hard work and a weekend in Aragon just as intense, as well as a good breath of fresh air, the Shark started to reward itself with a great ninth place! 🏁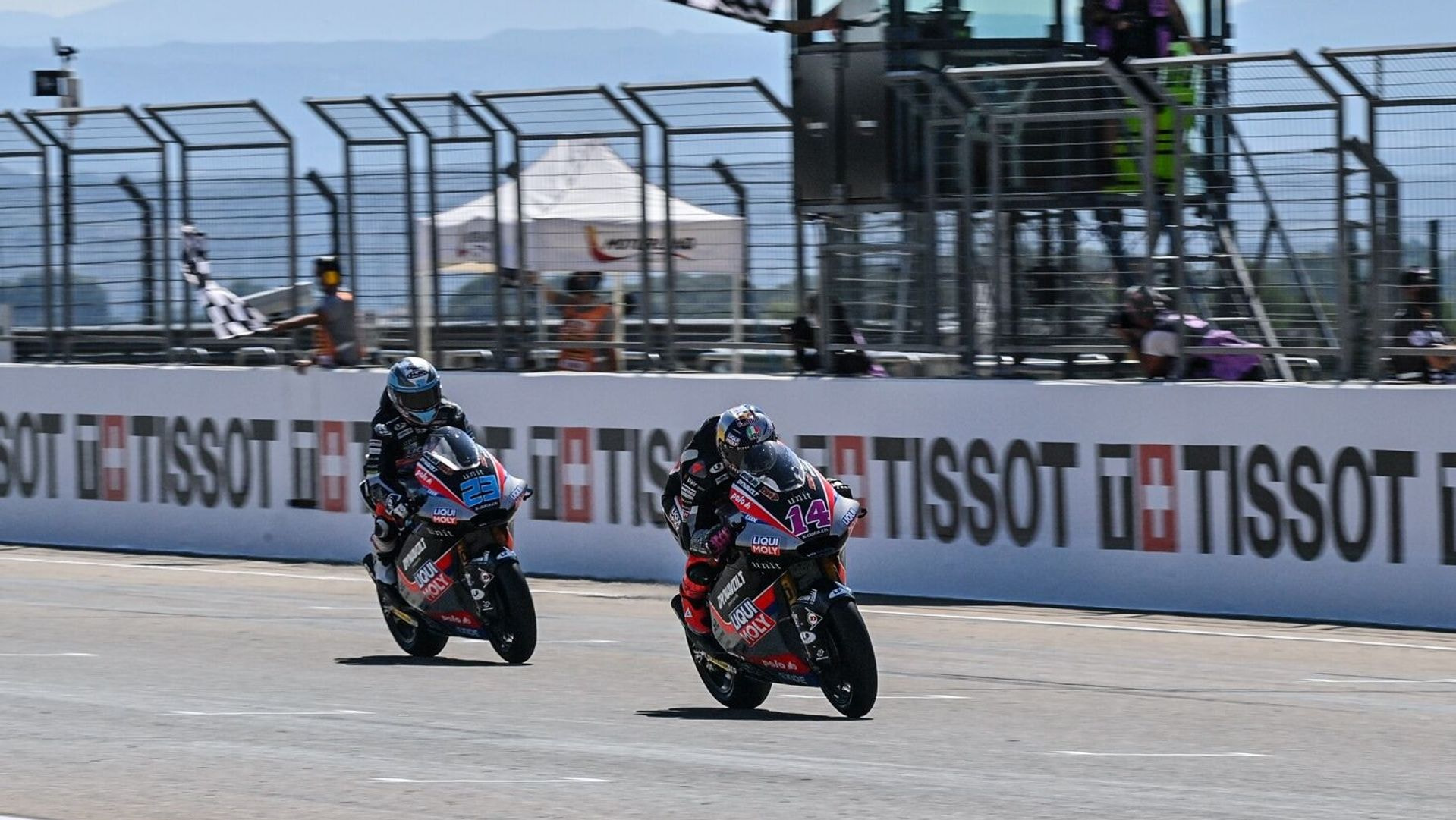 Our Italian Rookie, despite the many difficulties of this last period, has never lost hope and desire to fight, and today he has fully demonstrated it!
Starting from the 23rd position on the grid, he faced and overcame a titanic task: being able to recover 14 positions and finish in the #top10 at the Grand Prix of Aragon!
With the seven points earned, we move up to 14th place in the overall World Championship standings, knowing that the hard work we continue to do will finally lay the foundations for our expression; and will only be, slowly, repaid. We look forward to reaping the benefits. Maybe even next week in our Home Grand Prix!!!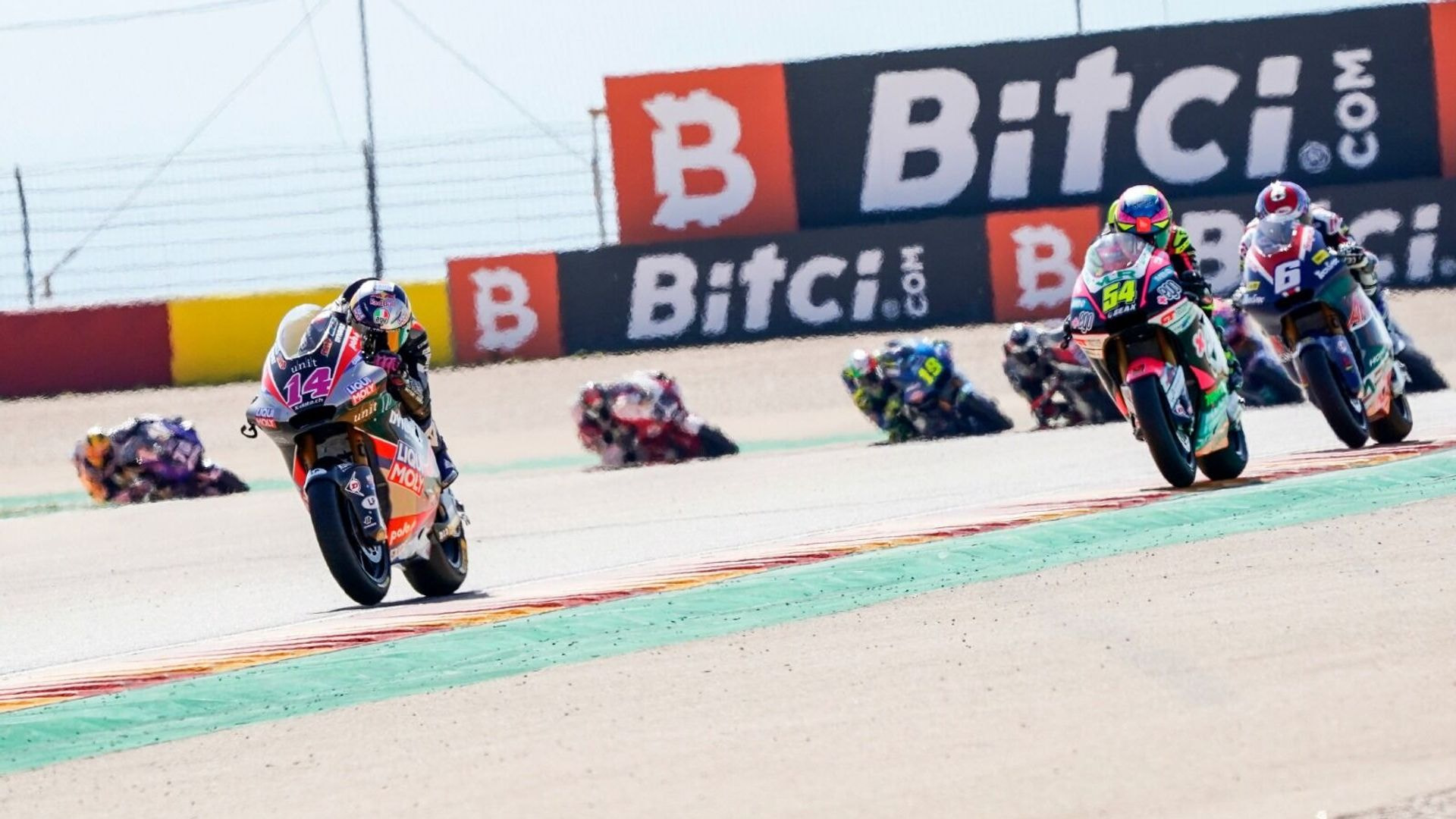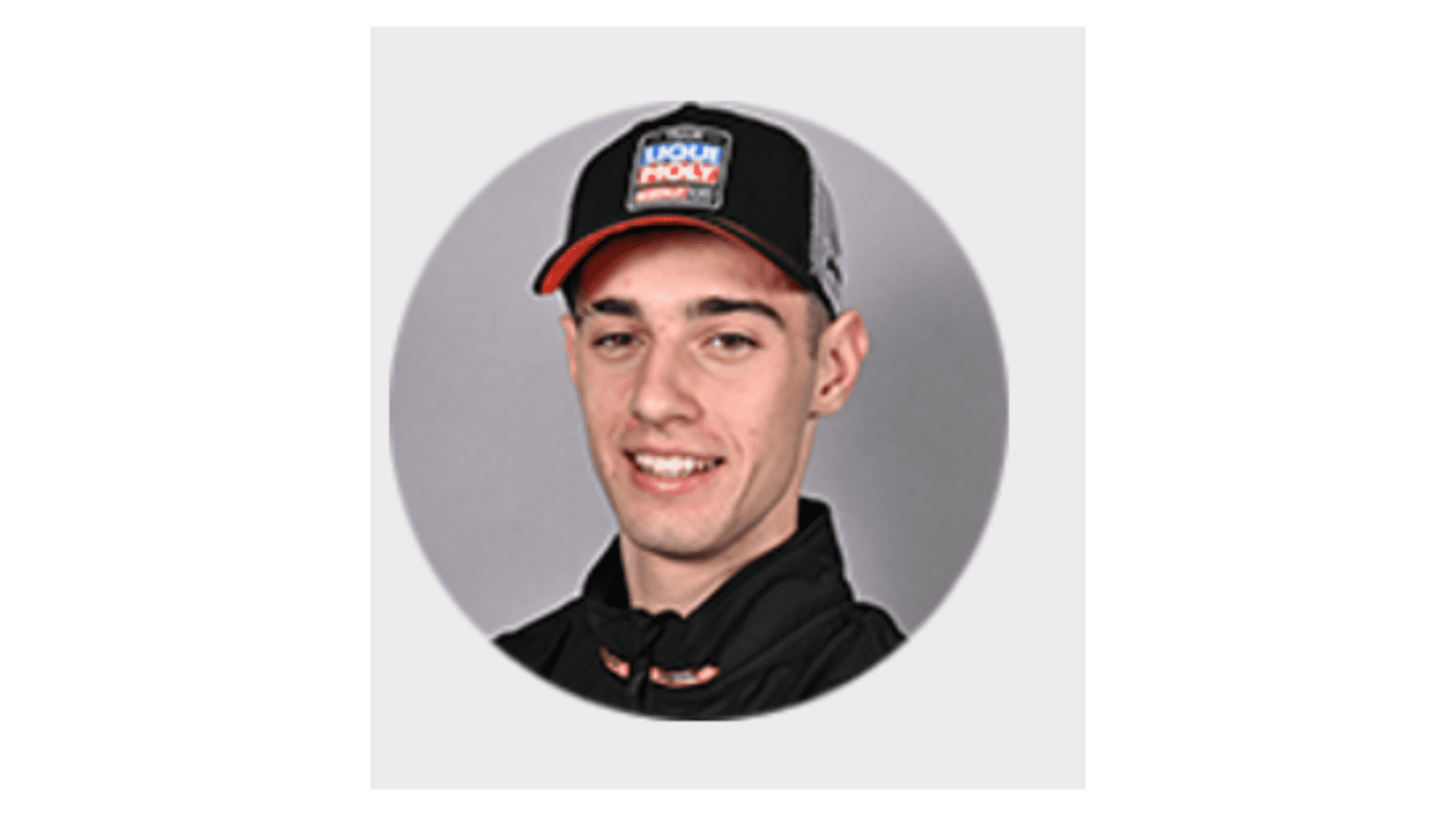 Moto2 World Championship 2021 – P14 – 40 Points
Tony:"First of all, we have to remember that we've had some really tough times lately, but now I'm already feeling much better. I trust the bike a lot more so I'm super happy that we worked so well this weekend. Every session we have taken a step forward, things have improved and this has motivated me to do a great job on the track as well. A big thank you to my team who worked so hard and trusted me throughout the weekend. The race was good and I hope we can continue like this next week at my home race in Misano! ".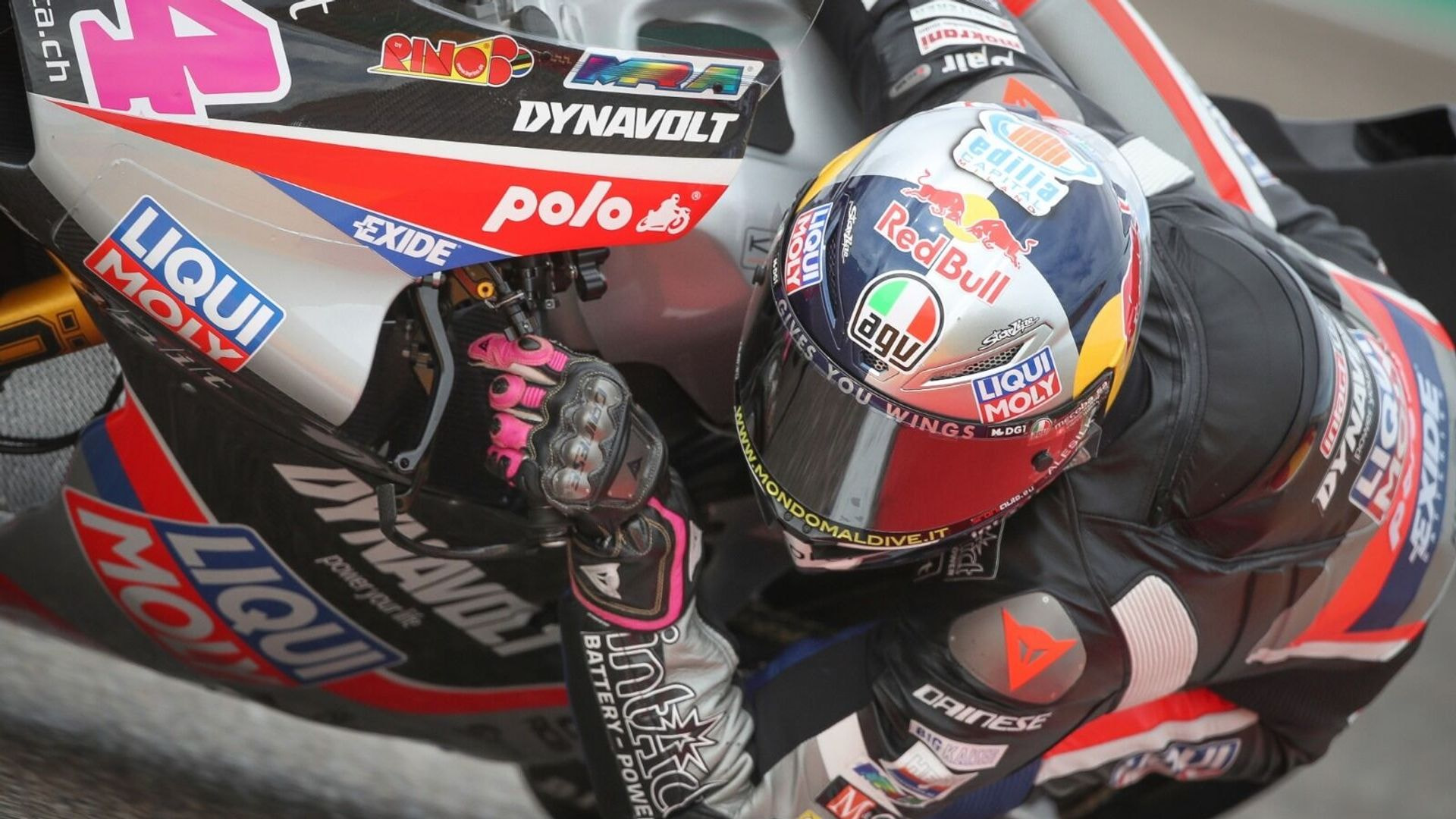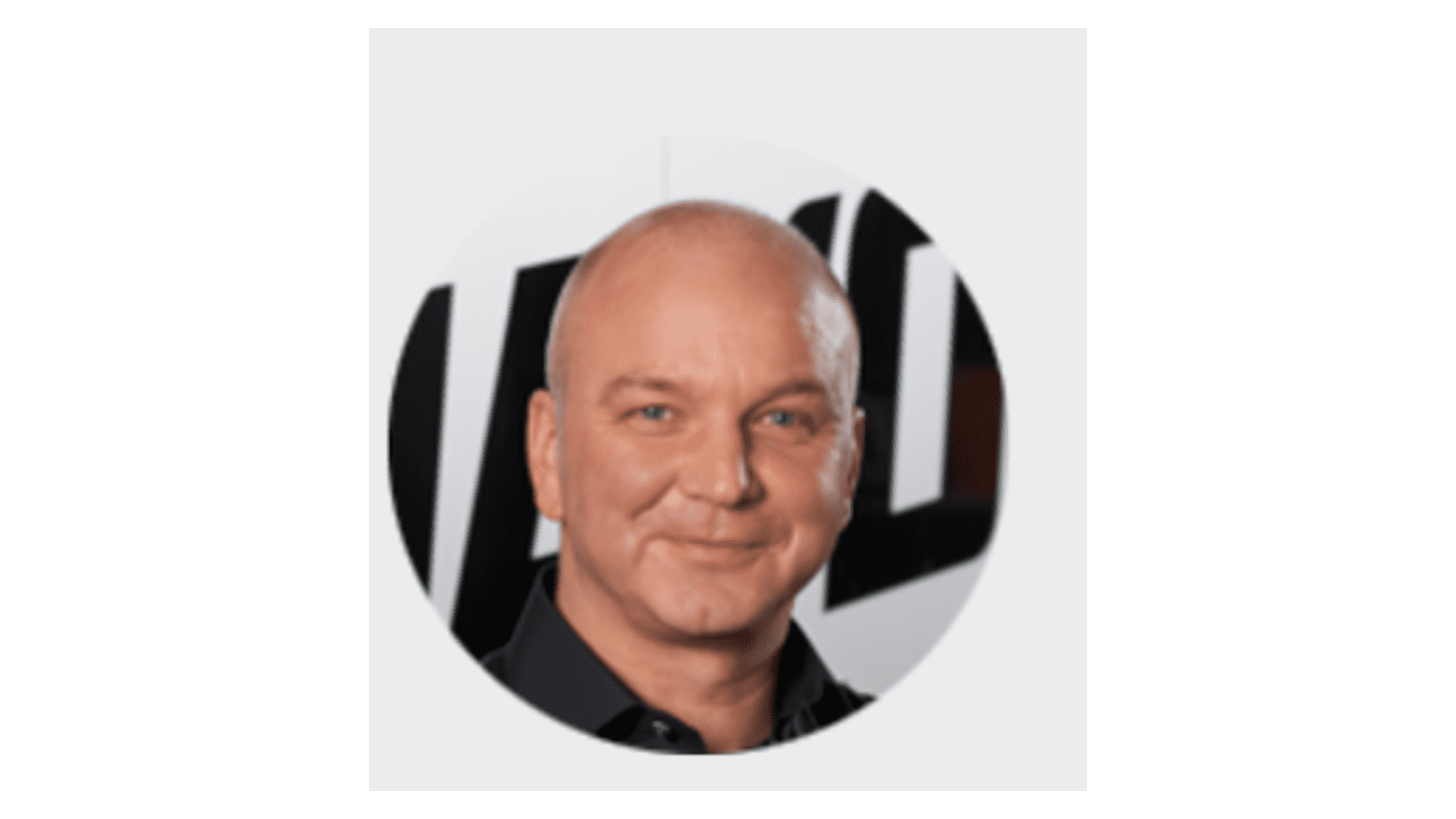 Jürgen Lingg:""This weekend started a little slowly on Friday. However, what was very positive, in my opinion, was above all the work of Tony's team. They worked in small steps and this was then rewarded with a top-10 result. You could see already today in the warm-up that he felt comfortable, then he was able to bring home a really really solid race. He had a really good performance and then made up a lot of positions.
So we are very satisfied with the development of this weekend, especially with Tony, because together with his crew he has now found a base that we have been looking for a long time. We can build on this in Misano."