10.09.2021
🇪🇸 MOTORLAND: LAST THIRD OF 2021 SEASON KICKS OFF 🔥
After a week's break, it's back to the track for the thirteenth round of the season, which will be held in the desert of Aragon. 🔥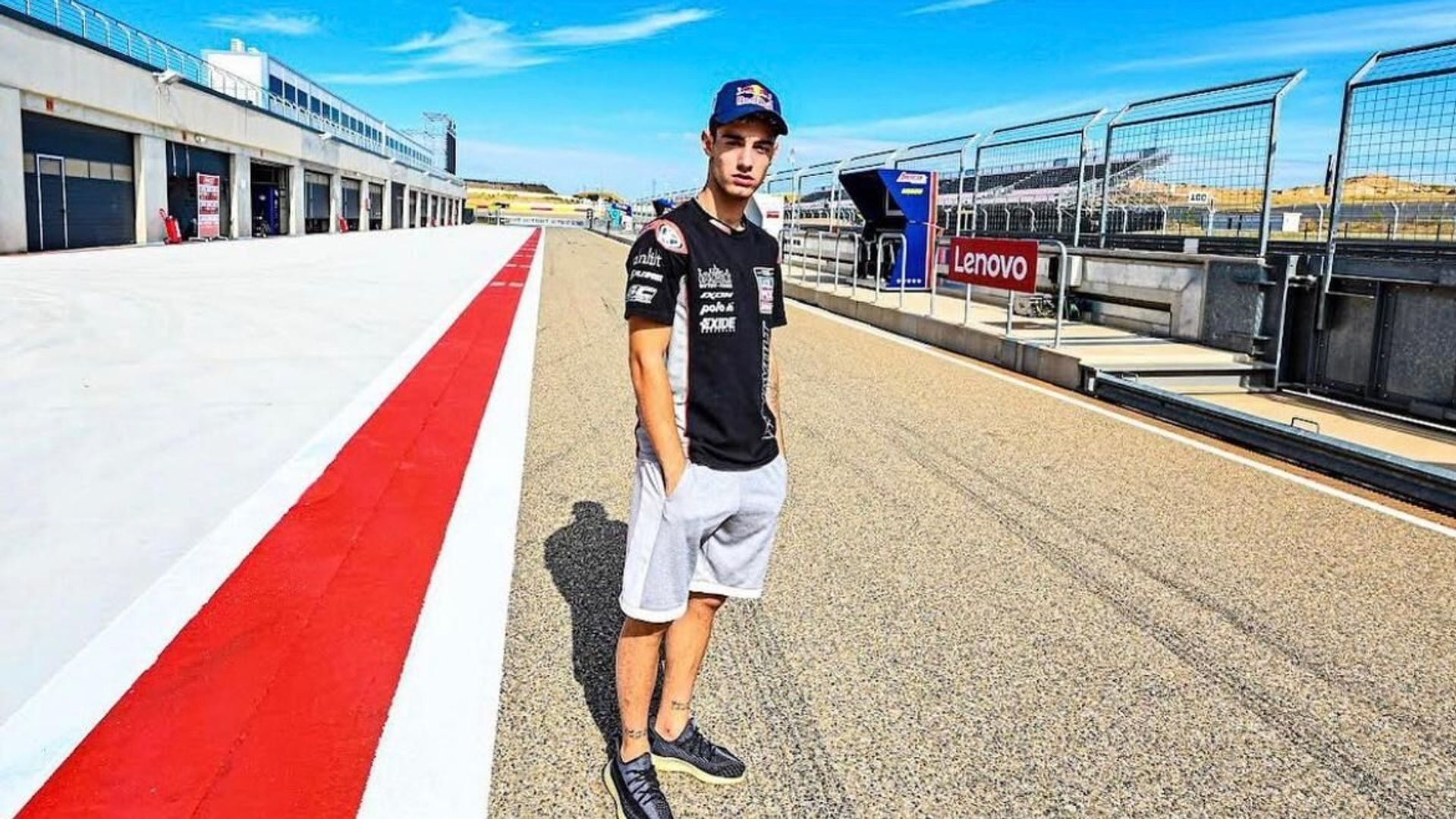 This weekend in Aragon, Spain, our Tony wants to go back to work at full throttle to try and this time get a better feeling, as well as a little revenge. How to forget, in fact, last year here! Because of a race we didn't run at Motorland, we lost the Moto3 World Championship title!
Of course, we come from a not easy weekend. Silverstone was really one of the most difficult races of this year. However, the Rookie doesn't give up and always tries to gain experience, to take advantage of it in Spain and get back to the points, as he did last time in Austria.
At his side and to support him in his mission, the Team has decided to give a breath of fresh air inside the box, replacing Tony's technical boss with a new one starting from this weekend, until the end of the season. This new variable is still an unknown: they will have to start again together, from the beginning, trying to blend in the best way, understand each other... And we can't wait to start working on it from tomorrow and reach our goals together!!!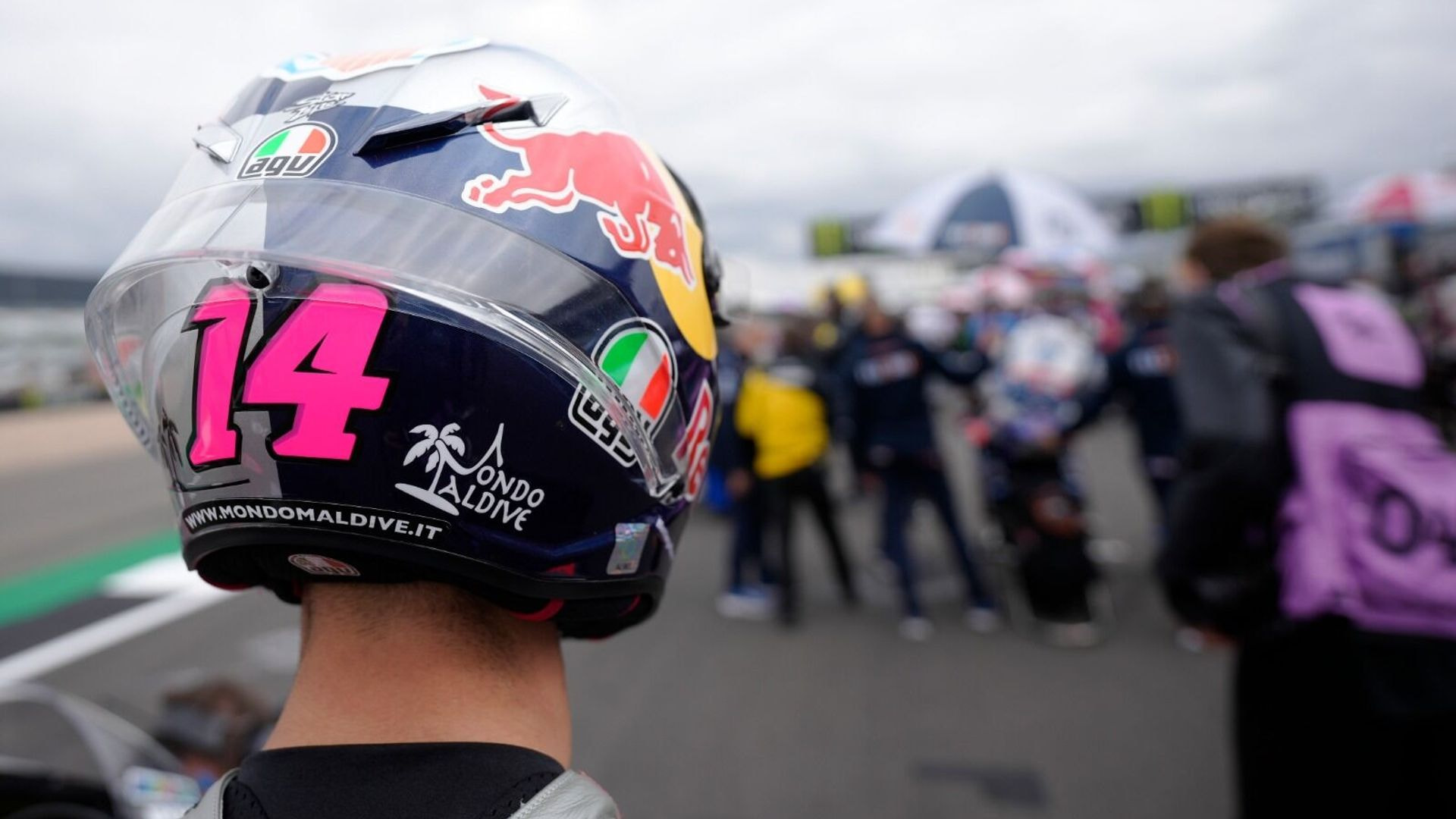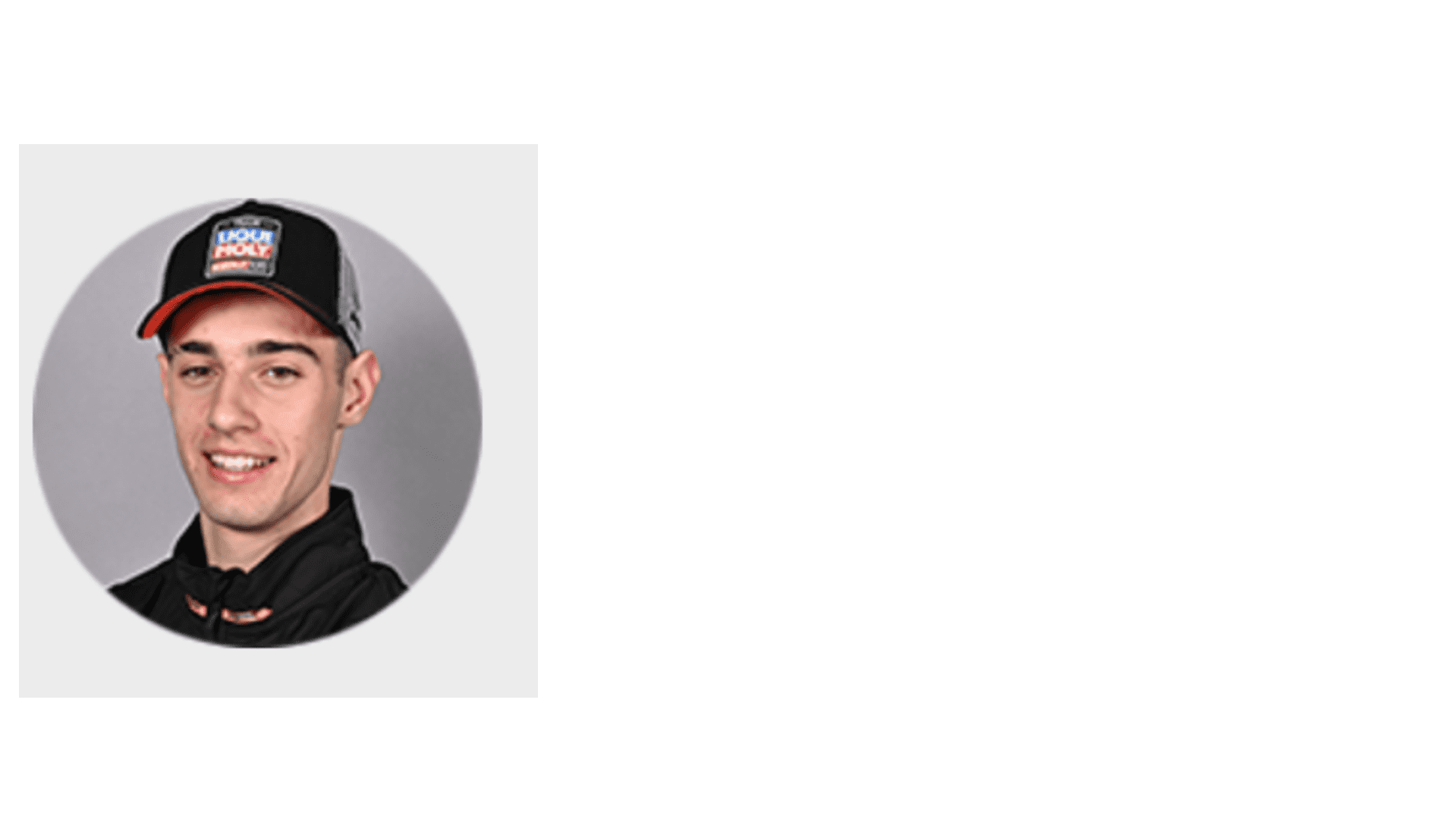 Tony:"We are pumped up, motivated and we also have a refresh in the box starting this weekend! This is obviously a question mark for us, but I am ready and super motivated to get a good start with my new chief technician, right away!!!
I like Aragon, the temperature there is currently also, it's very nice and very hot.
I am convinced that we can do a good job in the last races, especially to try to finish in the top 10 of the world championship, because this will be positive and important if we can do it. I will put everything into it, I will give everything, because I am aware that you can do a good job if you have and use the right weapons."