21.06.2021
🇩🇪 MAXIMUM DIFFICULTIES, BUT FORBIDDEN TO GIVE UP 💪🏻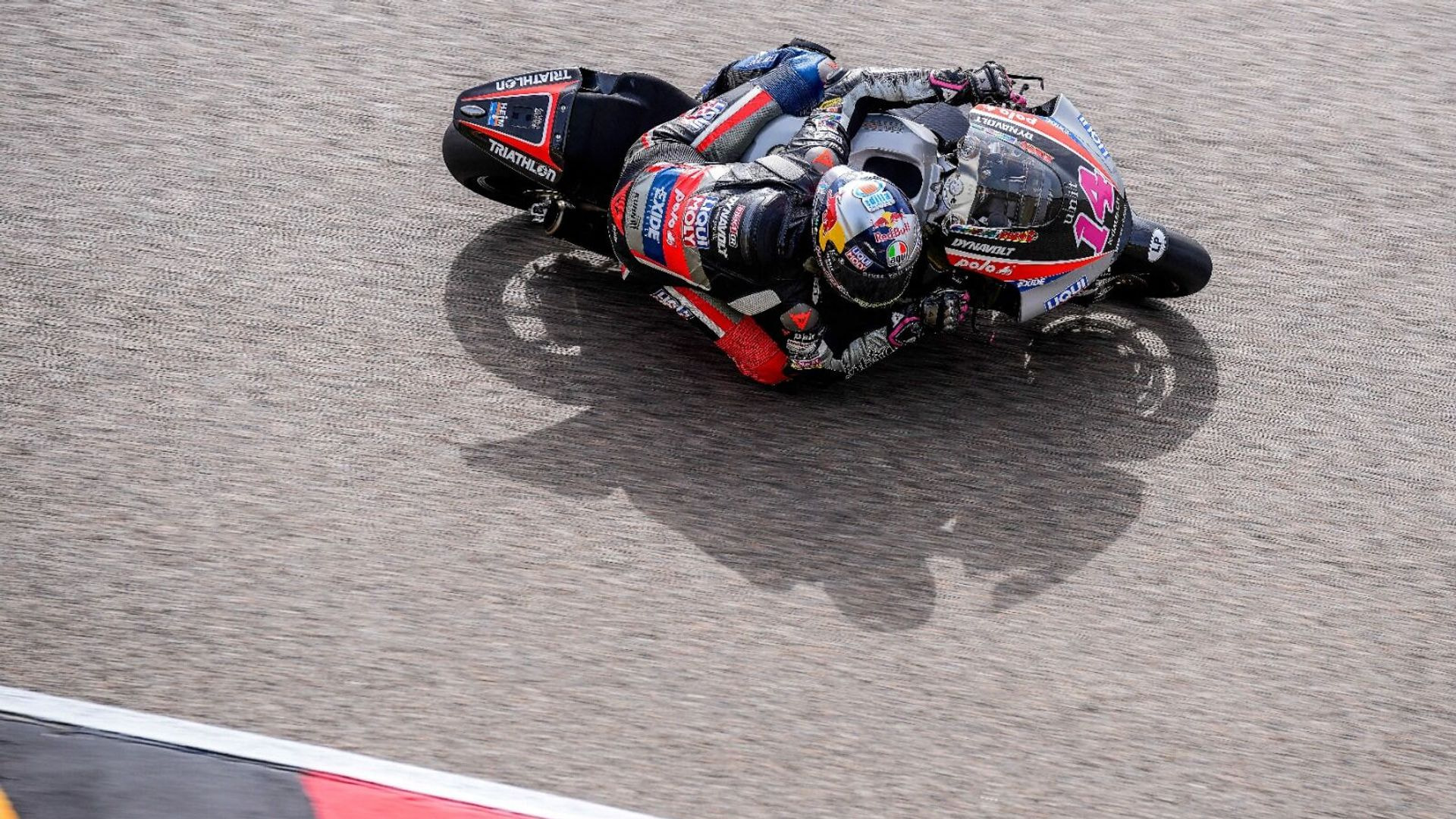 With cloudy skies, but still a warm 29°C, the Sachsenring hosted the eighth race of the 2021 season. It is the home track of the Intact Racing Team of Memmingen, whose headquarters are only 450 kilometers away from the German Grand Prix venue, but we, at home, didn't really feel like it.
Tony, in fact, had to face a really intense weekend full of unresolved criticalities, which led him to cross the finish line today in 16th position. 🏁
After a grueling 28-lap heat battle, El Tiburón crossed the Sachsenring finish line only one spot behind the points. The Rookie had been desperately looking for an improvement with his Team throughout the entire weekend, but despite the careful and hard search, the square for today was not found.
Anyway, Tony didn't give up and he won't give up. His goal is clear and knowing his fighting and working spirit, he won't stop until things will start to turn right.
Our Italian, will have the chance to give it his all again at the Dutch Grand Prix in Assen on June 25-27, before starting his five week summer break.