16.08.2021
THE SHARK ATTACKS AND WINS POINTS IN SPIELBERG 🇦🇹
Our Italian Rookie today managed to get a superb 13th place in the Austrian GP, after a fantastic recovery of 10 positions!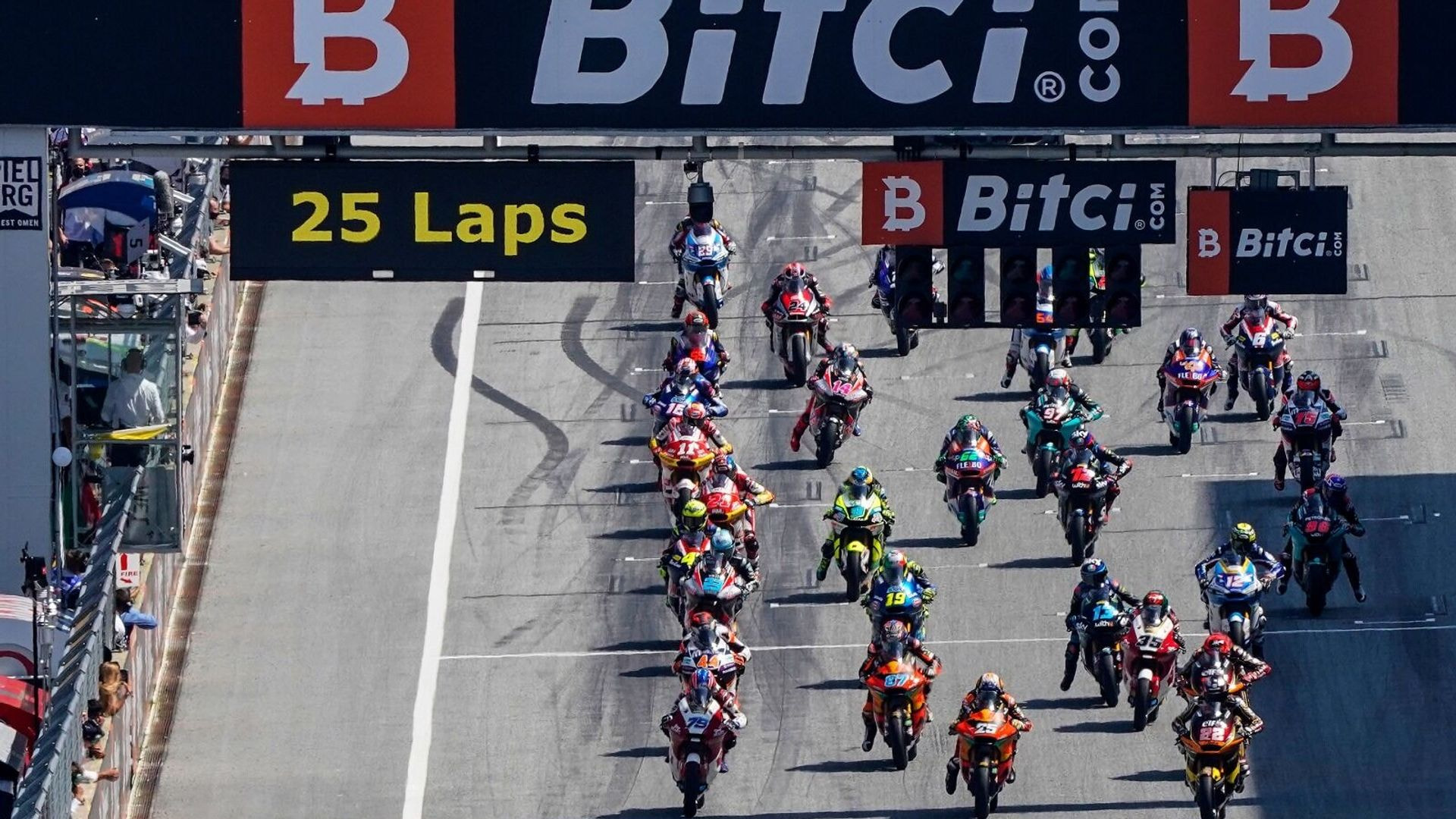 On race Sunday at the Red Bull Ring, the riders were not only warmed up by the bright sunshine, but also by the grandstands packed with fans! ☀️ 🙌🏻
Tony, after finishing 13th in the warm-up, started from the grid so roaring that he was able to leave behind ten riders in the race! Starting from 23rd position, in fact, he managed to finish behind Fabio Di Giannantonio and Jake Dixon, finishing in 13th place and gaining 3 points for the overall standings.
After three races out of the top 15, today's points were a small conquest and liberation for our Italian, and a small step in the right direction, which the Shark will certainly want to continue in England in a fortnight!
From 27 to 29 August, in fact, the battle of the World Championship will enter its twelfth round at Silverstone, with the British Grand Prix. In the fight for the title, the cards can always be shuffled again and quickly, and everything is still open for our Tiburón. 🔥