01.10.2021
FINALLY FLYING FOR THE Red Bull Grand Prix OF THE AMERICAS 🇺🇸
After one year of absence from the calendar, we are back in Texas, the land of desert, oil, duels, guns... and the Italian Shark is super ready to fight on the Circuit of the Americas, in the United States, for the fourth last race of the season!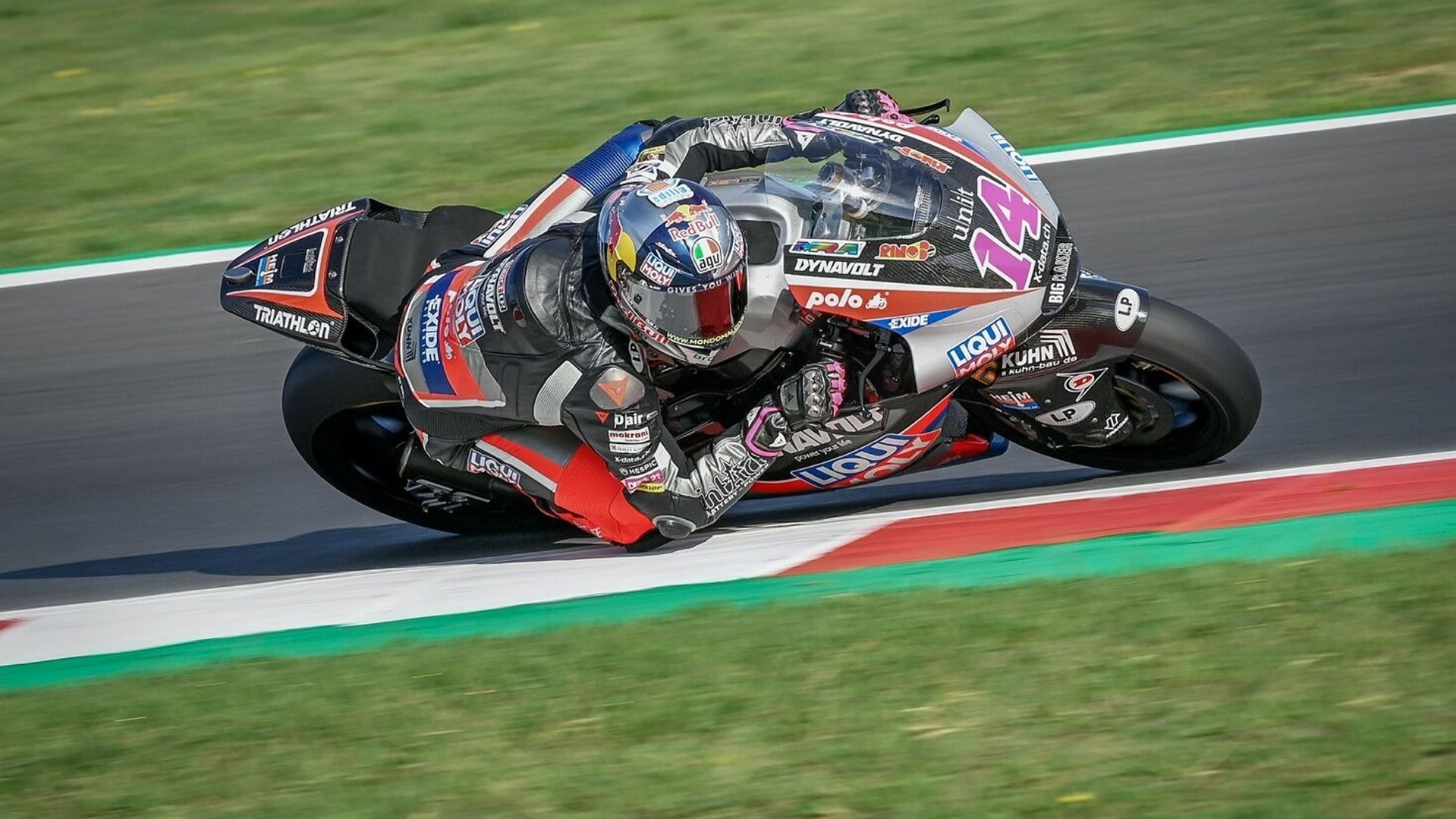 The MotoGP is coming back to America, that's right! After the Health Emergency, Austin is finally ready to reopen its doors to welcome the protagonists of the series.
The excitement of returning to the 5.5 kilometer Texas circuit is therefore great, especially for Tony, because Austin remains one of the tracks with the status of a favorite! So we're ready and eager to get our wheels on the track, especially to be able to savor the beautiful uphill pass at the end of the starting straight, with its subsequent sharp left turn, which offers fun and goosebumps!!!
The 21-year-old is extremely excited to go full throttle with his Moto2 Kalex on one of the most spectacular tracks in the world and try to build on the progress of the last two race weekends, at Aragon and Misano.