28.05.2021
READY TO RUN 🔥
RETURN TO MUGELLO, 2 YEARS LATER 🔥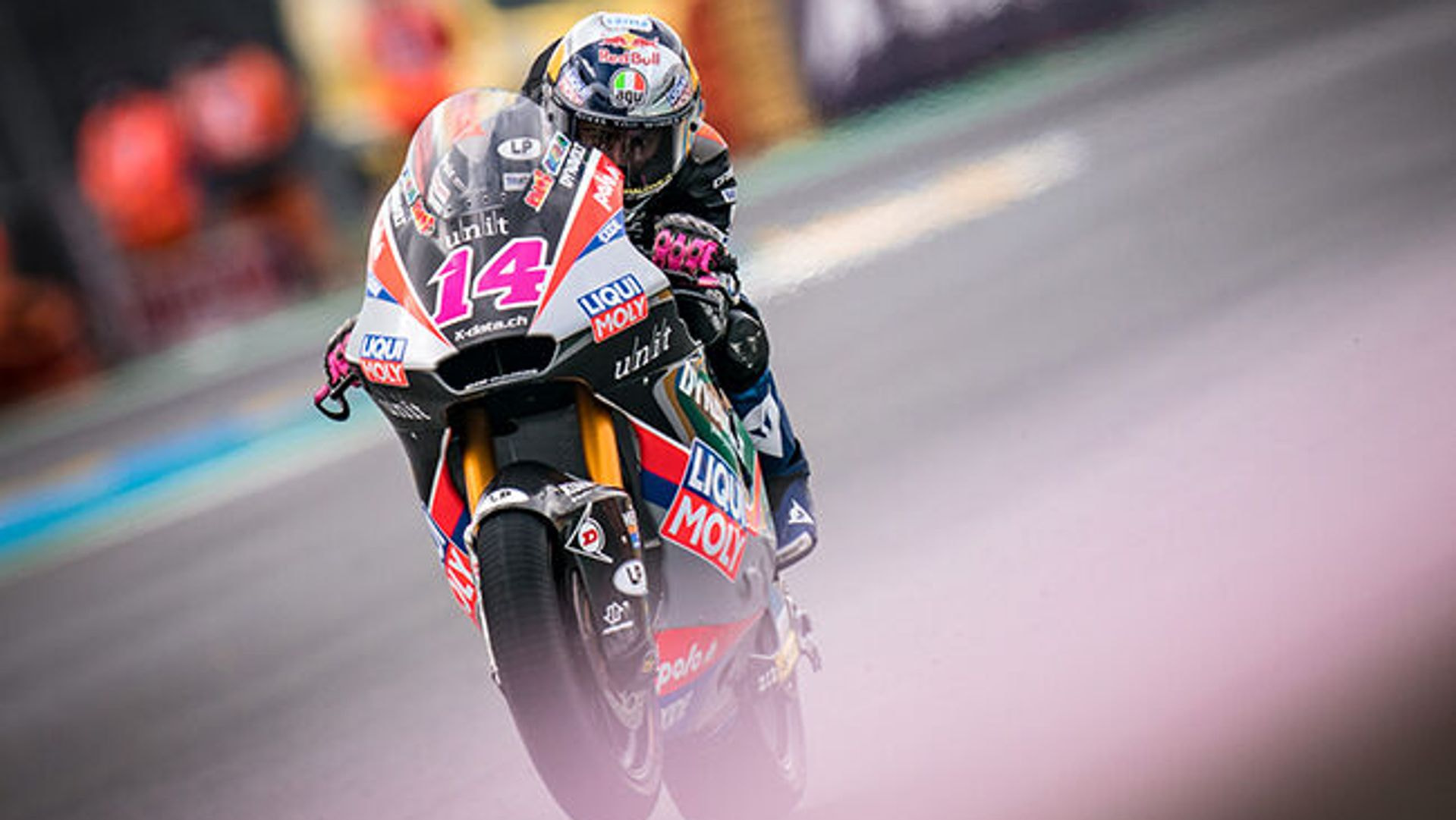 Forced to renounce to the home GP last 2020, due to the coronavirus emergency, the Motomondiale returns to Mugello: one of the most spectacular circuits, where you are called to face terrible braking and curves to be guessed rather than seen.
This year there will be no public to accompany us, for safety reasons, but the anticipation for a race that has always been spectacular will certainly not be less!
Finally here, finally home! We had left Mugello in 2019 with the thrilling victory in Moto 3 in front of your unparalleled cheering and that of all the spectators there in the stands. An incredible image, impossible to forget, as well as all that incredible weekend: from the track record, to the pole position, to finish in beauty with the first victory... Emotions and moments always very pleasant to remember and that we look forward to relive thanks to our great Tiburon! Unfortunately this year on those stands we will not find all those spectators who celebrated and cheered with us, but we are still charged, excited and ready to return home and give our best on this beautiful track.
The circuit is located in the beautiful Tuscan countryside 30 kilometers northeast of Florence. The Mugello, owned by Ferrari since 1988, is 5,245 meters long and is famous for its curves and counter curves between ups and downs and hard braking downhill. It combines fast curves with slow curves, above all it allows overtaking almost everywhere.
The first grand prix was held in 1976, then the circuit was completely renovated in 1991 and since then Mugello has been an unmissable appointment on the calendar.
The main overtaking opportunities are to be found in turn 1, after the long straight, which includes one of the most difficult braking sections of the entire World Championship, where you get to frightening speeds and where the big brakers can make the difference. Then there are the curves of Arrabbiata, one and two, stuff for strong hearts assure the drivers, because an error in this double right, can cost dearly. The Casanova-Savelli, a fast downhill "S", which has seen applauding overtakes in the past, often decisive, almost as much as the Bucine curve that leads to the arrival straight, where you can still try the last assault.🔥In short, the Tuscan track, with its ups and downs that follow the natural course of the Mugello slopes, is among the most beautiful you can imagine. Impossible to ask for more, difficult to expect less.