04.06.2021
🚥WE DON'T STOP
READY TO CONFIRM THE TREND EVEN IN SPANISH LAND 🇪🇸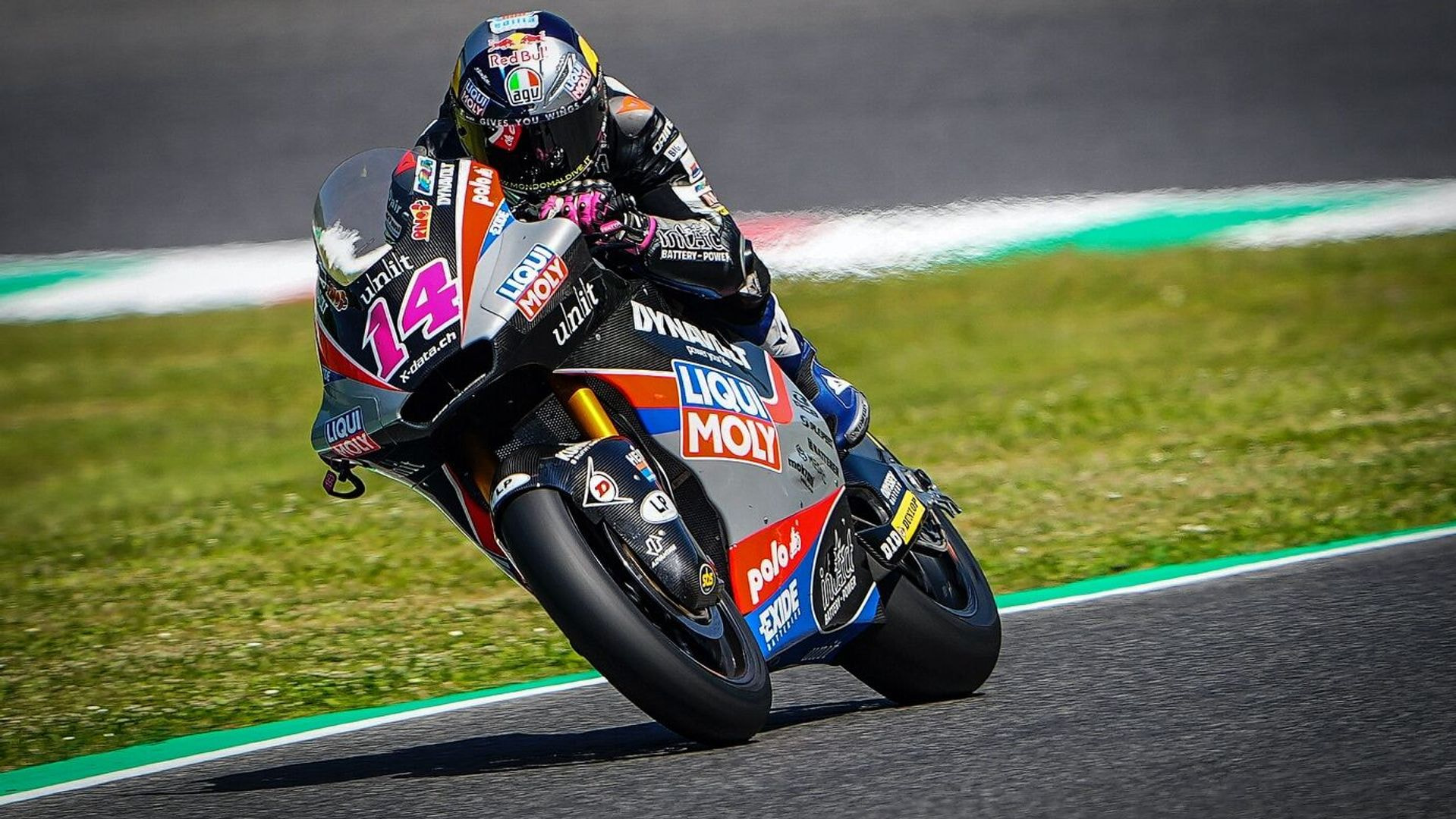 The MotoGP doesn't stop, after Mugello it's Barcelona's turn for the Catalan Grand Prix!


Just time to catch a breath that, after the intense weekend of Mugello, it's already time to get on track for the seventh round of the season to be held on Spanish soil 🇪🇸
During last weekend, our Shark gave us another demonstration of his good upward trend. A fourth and a seventh place in the last two races, 27 points, tenth place in the World Championship: certainly not a bad record so far! 😜
So no, now no, there's no time or desire for us to stop either: we want to immediately build on the progress made in the last few races, on the analysis of the last GP and we're already looking forward to getting back to work to pick up what we just left off, and build on it so that the curve doesn't keep going up!!! 📈
Please note: Sunday's Warm-Up session and race will start later than usual. The start for the seventh Moto2 race, will in fact be at 14:30.