12.10.2021
🔥 UNVEILED THE 2021🗓 PROVISIONAL CALENDAR.
Let's find out the provisional dates of the next season! For the first one, there will be 21 Grand Prix and the new tracks of Indonesia and Finland!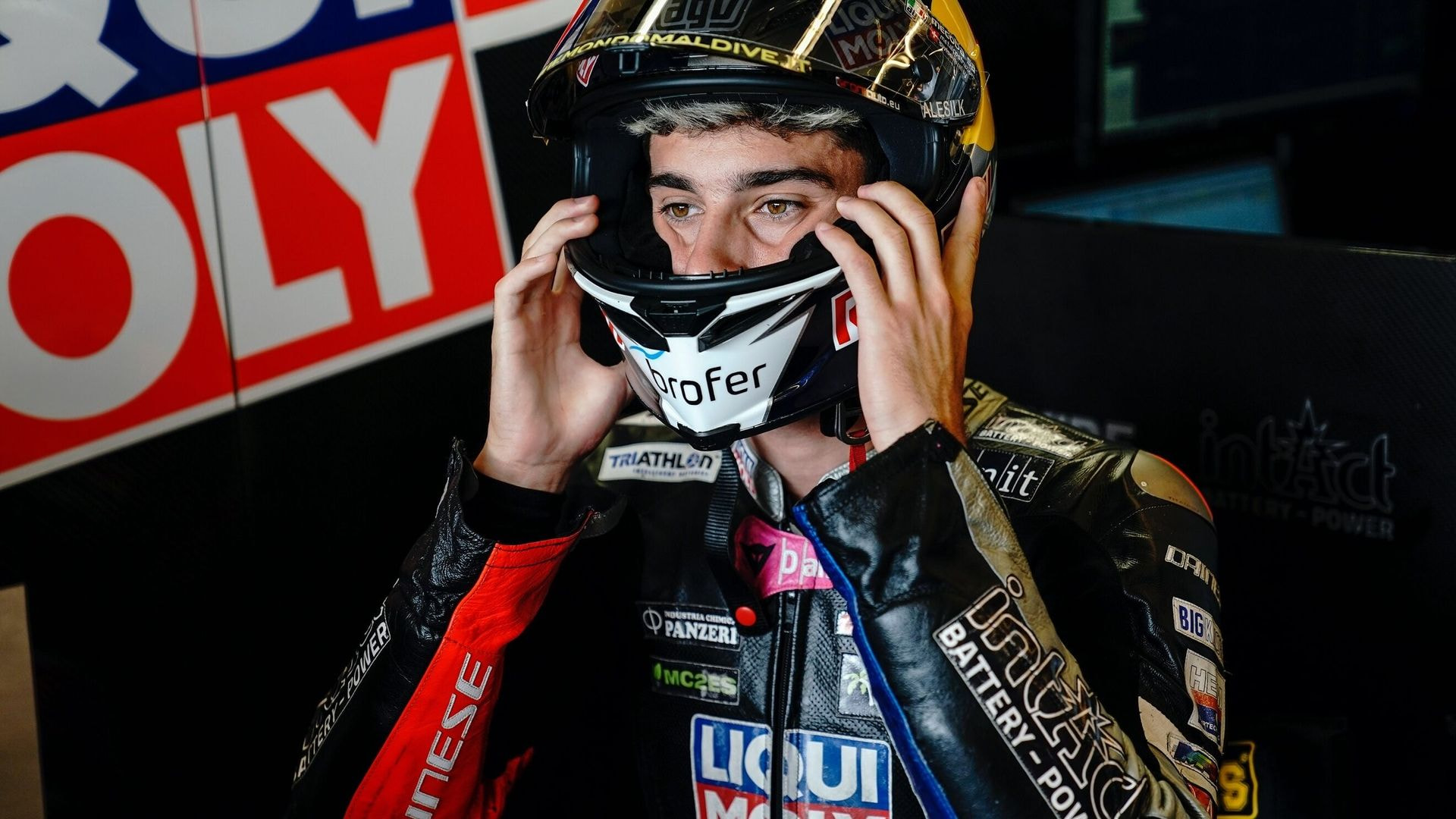 We are super focused to finish this season in the best possible way, but we are also ready and loaded for the 2022 season! As we all know, there will be a lot of new things ahead for us and we can't wait to get on our new Kalex!
The 2022 season will kick off, as usual under the magical lights of Qatar at the beginning of March (6-8). Then, from March 18-20, we will head to the brand new Mandalika International Street Circuit for the first time. After a weekend of rest, a double date between Argentina and America will follow, to start April in style! This will be followed by a trip to Portimao from April 22-24, as the first European race of the season.
Afterward, they will fly to Jerez for the Spanish GP, from April 29 to May 1, to continue with the GPs in France,Italy,Catalonia,Germany and Holland, which will take place between May and June. From 8 to 10 July, before the three-week summer break, the MotoGP paddock will move to the Kymi Ring for the first Finnish GP since 1982.

The British GP, at Silverstone, will bring us back to the heart of the second half of the season from 5 to 8 August, while the Austrian GP at the Red Bull Ring will take place from 19 to 21 August.
The San Marino GP, at the Misano World Circuit Marco Simoncelli, will take place from 2 to 4 September, before a triple date.
The riders and teams will be busy at Motor Land Aragon between September 16 and 18, before the paddock heads straight to Twin Ring Motegi for the Japanese GP, from September 23 to 25. One week later, the return to Thailand is scheduled from September 30 to October 2.

MotoGP will also be back in Australia, at Phillip Island, from October 14th to 16th, to continue with the Malaysian GP one week later, from October 21st to 23rd, for the penultimate round of the season.




The traditional final appointment will be in Valencia, where the 2022 curtain will close from November 4 to 6.
In short, we can't wait to get started and to finally support our Tiburòn on the track and up close, with the hope, this time brighter and more concrete than ever, that everything will finally return to "normal".