27.08.2021
🛫 FINALLY SILVERSTONE 🇬🇧
After two years, the MotoGP engines will be roaring again in Silverstone - England, and our Tony is looking forward to the British Grand Prix weekend!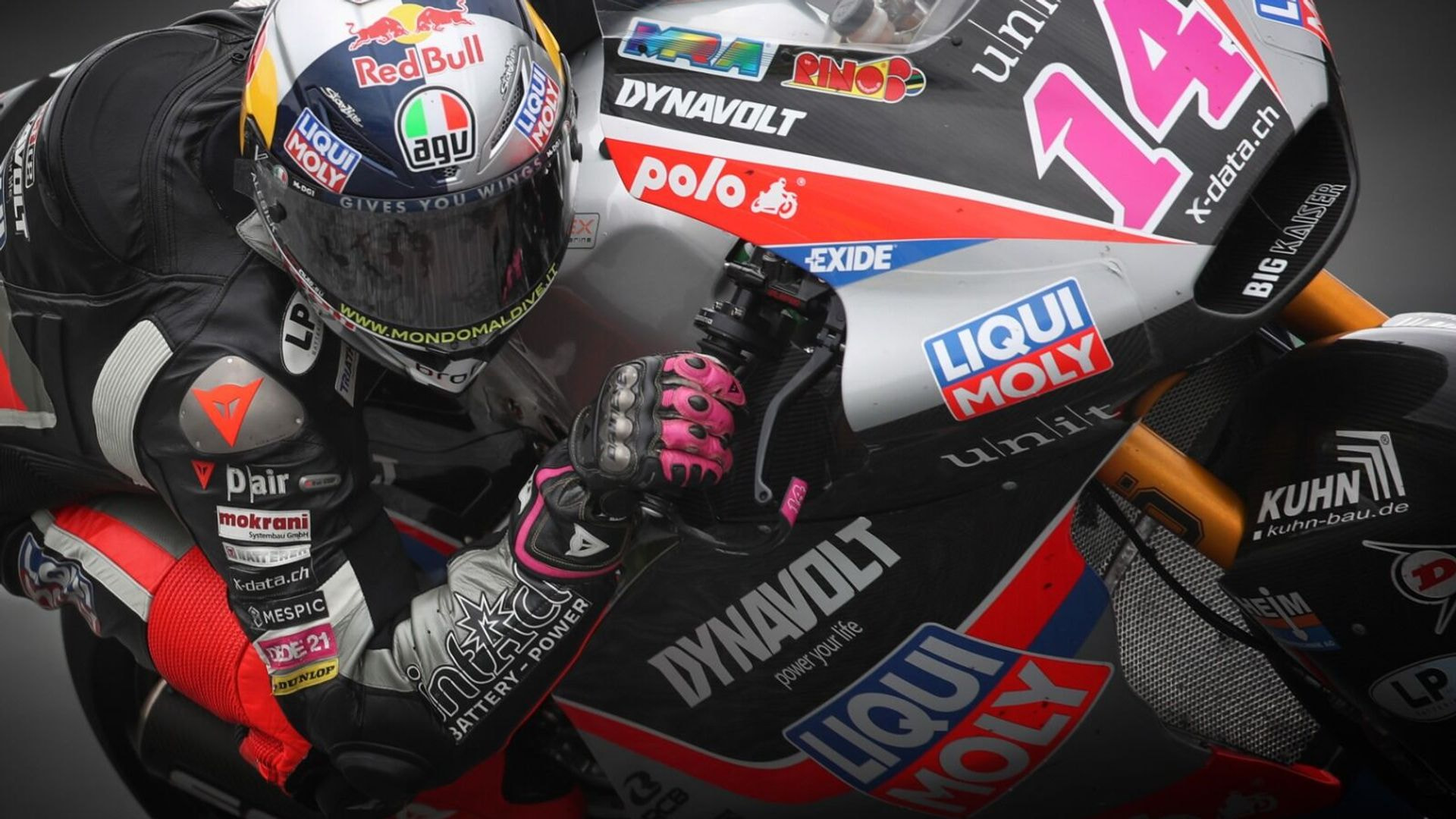 The month of August is coming to an end, but before September there is another appointment for the MotoGP!
After Great Britain was unable to host the Moto GP in 2020 due to the Coronavirus emergency, this year the historic event is back on the calendar regularly.
The last time the island hosted a Grand Prix weekend, in fact, was in 2019. Of that year, we and our determined Italian also bring great memories and emotions from England, as it was there that we celebrated oursecond place on the podium, after starting the race from pole position. 🏅
With all sorts of motivation in his bag, the roaring Rookie travels to his twelfth Moto2 race and will do everything he can to get closer to his rivals and score important points. It's still all open!!! 🔥