06.08.2021
READY FOR THE SECOND HALF OF THE SEASON ✊🏻
🚦 FULL THROTTLE FOR THE DOUBLE AT SPIELBERG AND THE SECOND HALF OF THE 2021✊🏻 SEASON 🇦🇹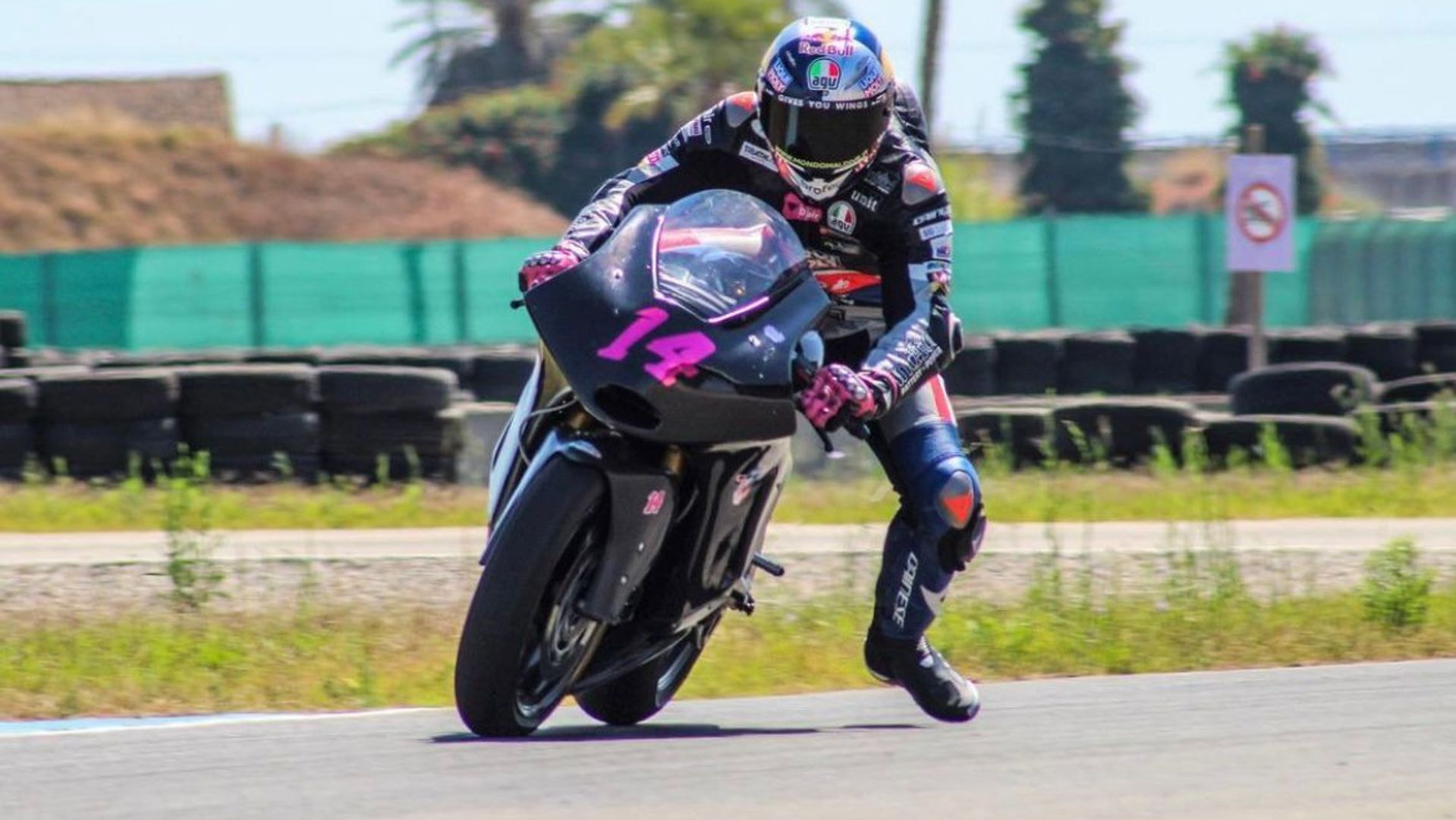 Five weeks without races, the wait has been hard, but tomorrow finally the engines of the MotoGP will be back to roar and make us excited!
For two consecutive weekends we will stop in Austria, in Spielberg where, together with thousands of fans who will fill the stands of the Red Bull Ring, we will also welcome the second half of the 2021 season. 🔥


After a long summer break, our Tony is really looking forward to the second half of the season, which will kick off this weekend with the Michelin Grand Prix of Styria.
During the summer break, the Italian has never lost sight of his goal and concentration. With determination, energy, tenacity, and strength, he spent this month training hard every day, between Italy, Switzerland, and Spain, and now he can't wait to get on track and create all the conditions to express his great potential.
The presence of the public will be an extra motivation for him, as he hasn't raced in front of so many spectators for a long time! Our Shark is therefore loaded and ready to face the 4.3 km track in the middle of the picturesque and green mountain landscape of Austrian Styria, and he will do everything to minimize the points that separate him from the top 10.