24.06.2021
🏁TO THE END OF THE FIRST PART OF THE SEASON 🇳🇱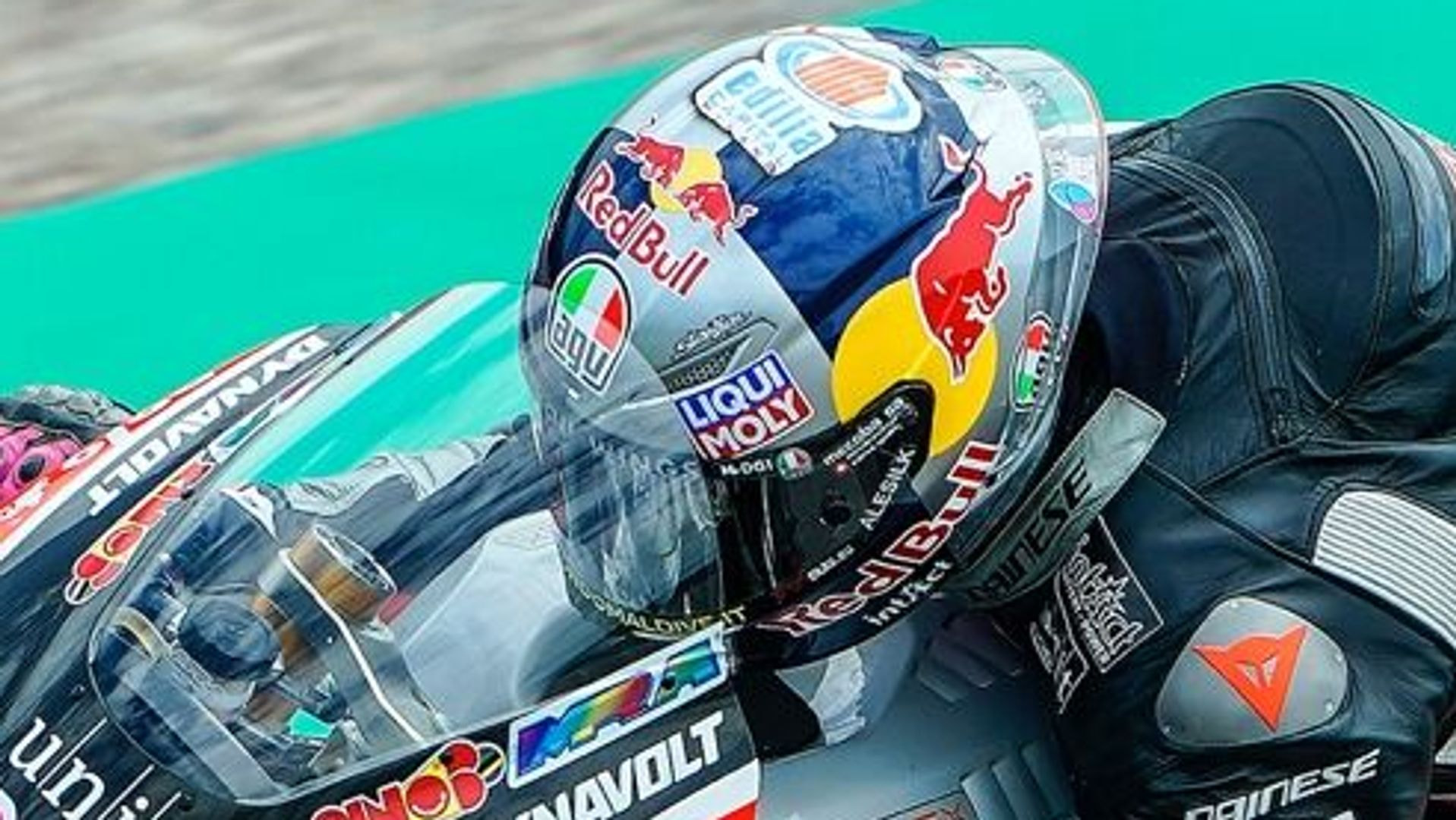 It's back to racing in Assen, the "Cathedral" of speed and scene of some of the most epic races in the history of racing. A track loved by the drivers, it was deserted in 2020 due to the Covid-19 emergency, but this weekend the prototypes will be back roaring on the legendary TT Circuit!

Here we are at the second consecutive weekend of racing, before the summer break.
After two years, finally, the "Cathedral" returns for the ninth round of the 2021 season. The TT Circuit in Assen is considered the foundation of the current MotoGP calendar, as, until 2019, it was the only circuit not to have missed a single MotoGP round since the World Championship series was introduced in 1949. Unfortunately, restrictions and pandemic stopped it in 2020, but this year the 4.5-kilometer circuit is back in action and with it some fans will fill the grandstands with life once again!
The Shark this weekend wants to finally break the spell that compromises a good qualification and do everything possible to get to the summer break with another sense of accomplishment.
The Italian is well aware of his talent and potential, but also of the fact that the road, in what is probably the most contested category of the World Championship, can be bumpy at times. However, the twenty-year-old has shown many times this season that when the opportunity presents itself and the feeling is at least fairly in order, there is no stopping him and he can take on even the fastest and most experienced competitors. In Assen, he will continue his work and launch a new Shark Attack, after his 16th place in Germany.
🗓THE WEEKEND PROGRAM
The event will be broadcast live on SkySport (channel 208), in live streaming on DAZN and Now TV, while TV8will onlybroadcast indeferred.
Our Facebook and Instragram pages "Tony Arbolino LIVE Page", instead, will propose you the LIVE text DIRECT of all the sessions and the race, with real time updates to not miss a single moment of the season debut.